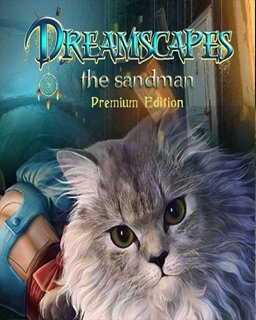 Dreamscapes The Sandman Premium Edition
Cena s DPH:
73 Kč

včetně DPH

Dostupnost:
Ihned
Koupí získáte:
1 bod
Druh zboží:
Dobrodružné
Lokalizace:
EN
Platforma:
Steam
Hra je distribuována digitálně.
---
FOTOGALERIE:
Dreamscapes The Sandman Premium Edition
POPIS PRODUKTU:
Dreamscapes The Sandman Premium Edition
Dreamscapes: The Sandman je klasickým představitelem point and click adventur. Na svět se díváte z vlastních očí, přičemž pro pohyb a jakékoliv akce vám slouží výhradně kliknutí myší. Prostředí je tzv. "dynamické", čímž máme na mysli, že se můžete libovolně otáčet kolem své osy, nahoru, dolů, atd. Ve hře se zhostíte role asistenta profesora Sanderse, který se účastní na experimentu, kdy se vydá do podvědomí Laury, dívky, jež upadla do katatonického spánku, z kterého se neumí probrat a ve kterém ji sužují její nejhorší noční můry. Vy se jim budete muset postavit a zachránit Lauru.
VIDEO:
Dreamscapes The Sandman Premium Edition
SOUVISEJÍCÍ ZBOŽÍ:
Dreamscapes The Sandman Premium Edition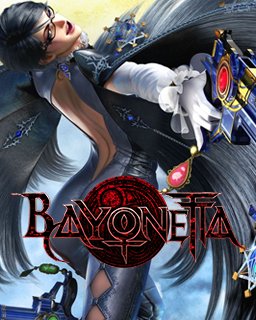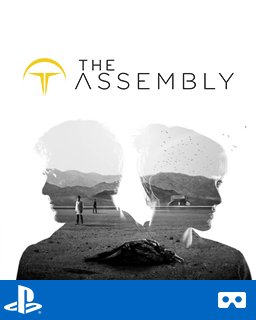 Alice Madness Returns
357 Kč
---