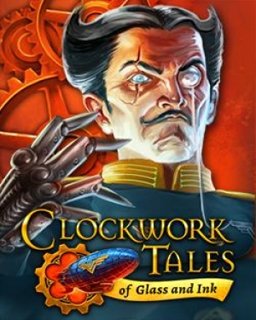 Clockwork Tales Of Glass and Ink
Cena s DPH:
73 Kč

včetně DPH

Dostupnost:
Ihned
Koupí získáte:
1 bod
Druh zboží:
Dobrodružné
Lokalizace:
EN
Platforma:
Steam
Hra je distribuována digitálně.
---
FOTOGALERIE:
Clockwork Tales Of Glass and Ink
POPIS PRODUKTU:
Clockwork Tales Of Glass and Ink
Clockwork Tales: Of Glass and Ink je klasickým představitelem point and click adventur. Na svět se díváte z vlastních očí, přičemž pro pohyb a jakékoliv akce vám slouží výhradně kliknutí myší. Prostředí je tzv. "dynamické", čímž máme na mysli, že se můžete libovolně otáčet kolem své osy, nahoru, dolů, atd. Prostředí je nádherně graficky propracované, celé ve steampunkovém stylu. V příběhu se zhostíte role doktora Ambrose Inka – předního světového vědce této doby, který má za úkol vyřešit problém, který ohrožuje svět – nevysvětlitelné silné zemětřesení, které ničí velká světová města. Dokážete vyřešit tento nadpřirozený fenomén a zachránit svět?
VIDEO:
Clockwork Tales Of Glass and Ink
SOUVISEJÍCÍ ZBOŽÍ:
Clockwork Tales Of Glass and Ink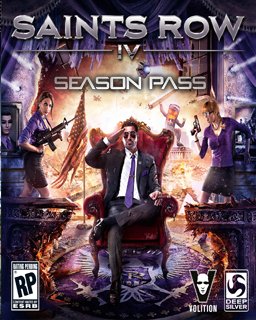 Saints Row IV Season Pass
184 Kč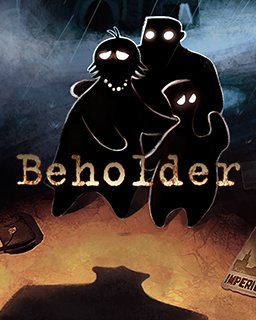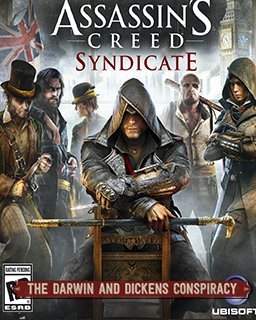 Assassins Creed Syndicate The Darwin And Dickens
63 Kč
---