9th Company Roots Of Terror
Cena s DPH:
184 Kč

včetně DPH

Dostupnost:
Ihned
Koupí získáte:
2 body
Druh zboží:
Strategie
Lokalizace:
EN
Platforma:
Steam
Hra je distribuována digitálně.
---
FOTOGALERIE:
9th Company Roots Of Terror
POPIS PRODUKTU:
9th Company Roots Of Terror
Děj této hry se odvíjí od ostře sledované sovětské mise v Afghánistánu z roku 1988. Ujmete se velení celé roty, která čítá 39 členů a ke svému postupu budete používat více druhů map včetně taktické a operační. Děj hry se bude odvíjet v závislosti na vašich reakcích a taktice. V této nehostinné krajině budete samozřejmě plnit řadu úkolů, kdy budete muset počítat s každými detaily ve vaší rotě, tedy například i s morálkou mužstva, která musí být na co nejlepší úrovni pro úspěšný další postup.
VIDEO:
9th Company Roots Of Terror
SOUVISEJÍCÍ ZBOŽÍ:
9th Company Roots Of Terror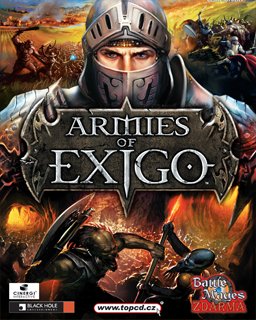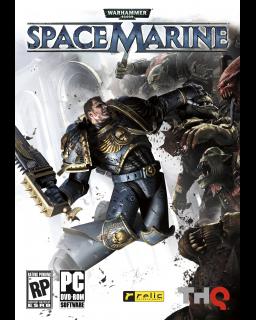 Warhammer 40,000 Space Marine
322 Kč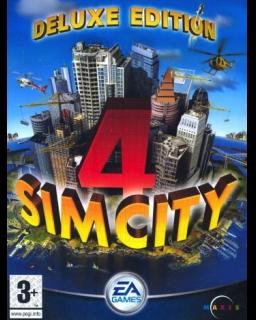 ---