The Long Journey Home
Cena s DPH:
828 Kč

včetně DPH

Dostupnost:
Ihned
Koupí získáte:
9 bodů
Druh zboží:
Indie Games
Lokalizace:
EN
Platforma:
Steam
Hra je distribuována digitálně.
---
FOTOGALERIE:
The Long Journey Home
POPIS PRODUKTU:
The Long Journey Home
V The Long Journey Home se hráči chopí korábu, který má za úkol vyzkoušet experimentální pohonnou jednotku. Jenže se ocitnete se svou posádkou jinde, než se původně zamýšlelo a to až na druhém konci galaxie. Cesta zpět však podobným způsobem nepůjde a tak se tak budete muset cestou zpět domů prokousat vesmírem, který oplývá nebezpečím všeho druhu. Při této cestě vesmírem, který je plný emzáků, budete muset vyjednávat i bojovat, těžit potřebné suroviny a navazovat potřebné přátelství. Chybět nebudou souboje s nepřáteli či prostý boj o přežití tváří v tvář v prostředí, například s obyčejnou gravitací velkých těles. Objevovat také půjde prastaré artefakty po cizích civilizacích a každá volba bude s sebou přinášet i citelné následky.


VIDEO:
The Long Journey Home
SOUVISEJÍCÍ ZBOŽÍ:
The Long Journey Home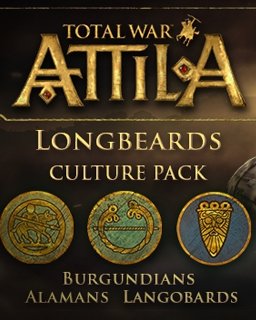 Total War Attila Longbeards Culture Pack
184 Kč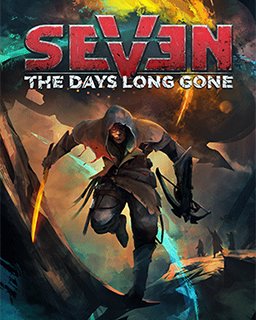 Seven The Days Long Gone
460 Kč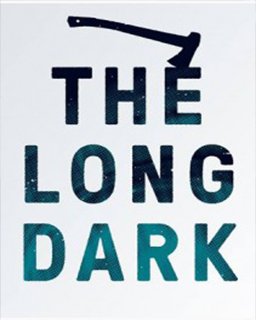 ---