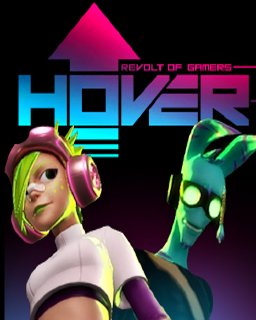 Hover Revolt Of Gamers
Cena s DPH:
431 Kč

včetně DPH

Dostupnost:
Ihned
Koupí získáte:
5 bodů
Druh zboží:
Akční
Lokalizace:
EN
Platforma:
Steam
Hra je distribuována digitálně.
---
FOTOGALERIE:
Hover Revolt Of Gamers
POPIS PRODUKTU:
Hover Revolt Of Gamers
Vytvořeno a vyvíjeno 3 mladými nezávislými vývojáři. "Hover: Revolt of Gamers" je futuristická 3D parkurová hra v otevřeném světě. Na půli cesty mezi šíleným vesmírem z Jet Set Radio, interaktivitou Mirror's Edge a inspirovaná filmy jako jsou 5. Element nebo Star Wars; "Hover: Revolt of Gamers" se odehrává v jiném světě, kde máte na starosti skupinu hráčů, která se vzbouřila proti zákonům proti videohrám, které potlačují město.

Budete muset osvobodit občany zadržované orgány, lokalizovat a proniknout proti centrúm pro boj s propagandou proti videohrám, získat herní konzole zabavené obyvatelstvu, abyste svrhli nového starostu, který je příčinou tohoto nepořádku.

Můžete se kdykoli připojit k vašim přátelům a prožívat dobrodružstvíí v jejich společnosti. Účastněte se závodů vytvořených v reálném čase komunitou.

Ať jste kdekoli a cokoliv děláte ve městě, běžíte kolem nebo jste uprostřed mise, bude možné se připojit k serveru a okamžitě přepnout na multiplayer.


VIDEO:
Hover Revolt Of Gamers
SOUVISEJÍCÍ ZBOŽÍ:
Hover Revolt Of Gamers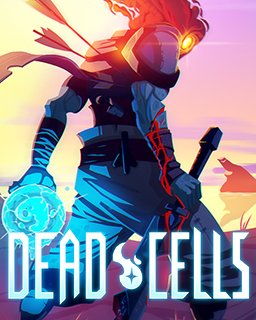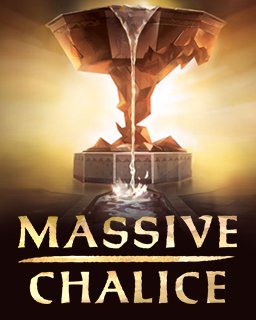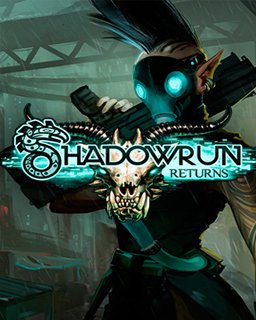 ---