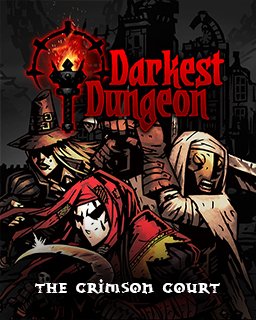 Darkest Dungeon The Crimson Court
Cena s DPH:
239 Kč

včetně DPH

Dostupnost:
Ihned
Koupí získáte:
3 body
Druh zboží:
Strategie
Lokalizace:
CZ
Platforma:
Steam
Hra je distribuována digitálně.
---
FOTOGALERIE:
Darkest Dungeon The Crimson Court
POPIS PRODUKTU:
Darkest Dungeon The Crimson Court
Darkest Dungeon®: The Crimson Court je prvním rozšířením oceňovaného chmurného a gotického RPG od Red Hook Studios. Karmínový dvůr je paralelní kampaní, která probíhá po boku hlavního obsahu Darkest Dungeon a přináší nové výzvy a variace na všech úrovních obtížnosti. Příběh vnáší trochu světla do Předkovy minulosti a je prezentován formou předělových scén v osobitém stylu hry.
Vlastnosti:
Nová třída hrdiny: Sebemrskač!
Nová oblast kobky: Nádvoří
Celá frakce nových smrtících nepřátel
5 nových bossů se zatím nejkomplexnějšími a nejproradnějšími mechanismy.
Nový potulný boss: Fanatik
Čtvrti: 10 nových budov pro vylepšení vašeho města
Obrovské rozlehlé mapy se zamčenými dveřmi, věznicemi a možností ukládání postupu
Sady cetek s příběhem pro všechny hrdiny; nechybí ani sadové bonusy!
Tento obsah vyžaduje základní hru Darkest Dungeon ve službě Steam.
VIDEO:
Darkest Dungeon The Crimson Court
SOUVISEJÍCÍ ZBOŽÍ:
Darkest Dungeon The Crimson Court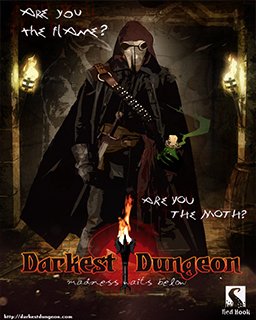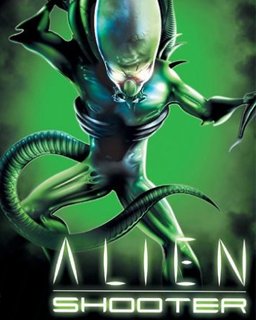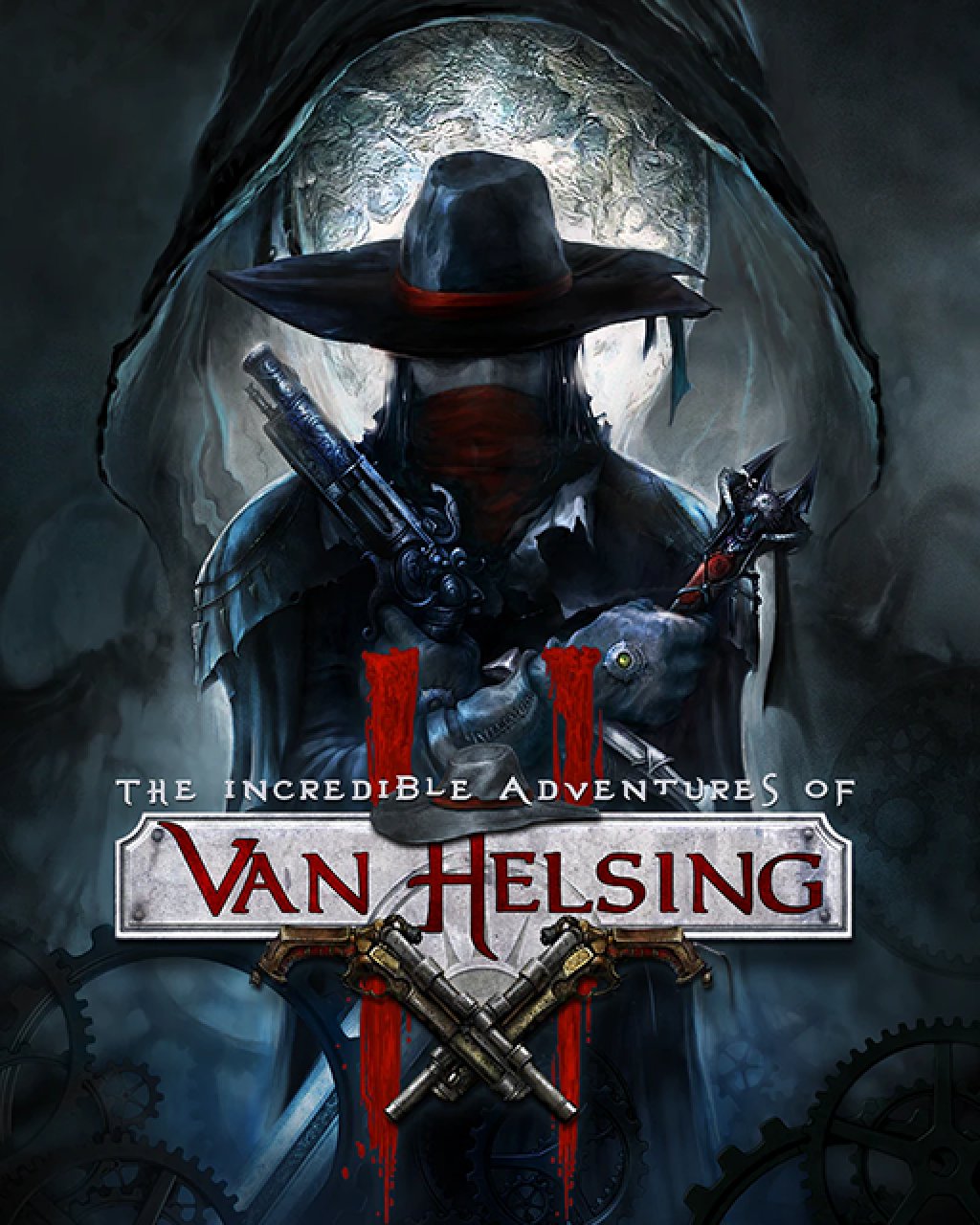 The Incredible Adventures of Van Helsing II
138 Kč
---