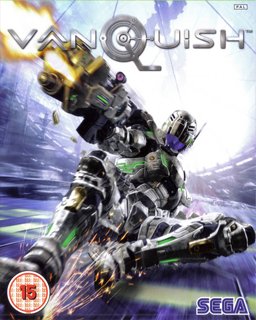 Vanquish
Cena s DPH:
486 Kč

včetně DPH

Dostupnost:
Ihned
Koupí získáte:
5 bodů
Druh zboží:
Akční
Lokalizace:
EN
Platforma:
Steam
Hra je distribuována digitálně.
---
FOTOGALERIE:
Vanquish
POPIS PRODUKTU:
Vanquish
Střílečka ve stylu Gears of War, na které pracují autoři kritikou ověnčené Bayonetty.

Prostředí hry se odehrává na vesmírné stanici umístěné na oběžné dráze Země v daleké budoucnosti, kdy věčný spor USA s Ruskem je vyhrocen použitím inteligentních robotů místo vojáků.

Vražedným robotům se nakonec postaví hráč v roli vědce jménem Sam, který si pro potřeby střetů s roboty vyhotovil speciální odolné brnění, díky němuž se stává hbitějším a pohyblivějším, oproti silným, ale těžkopádným robotům. Stejně jako Bayonetta, Vanquish je soustředěn na rychlé a ladné pohyby hlavní postavy při likvidaci nepřátel.

Sam bude moci po krátky čas létat, používat zrychlení "Boost", spojovat jednotlivé útoky do komb, či zpomalovat čas ve známé "Bullet time", kde o to víc vyniknou různé pohybové a útočné vychytávky.

Zkrátka, pro fanoušky Bayonetty, či akčních her se sci-fi tématikou, je Vanquish jasná volba!


VIDEO:
Vanquish
SOUVISEJÍCÍ ZBOŽÍ:
Vanquish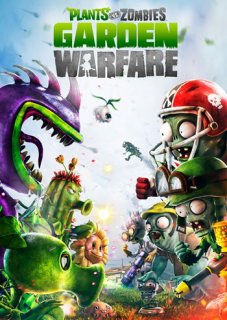 Plants vs Zombies Garden Warfare
211 Kč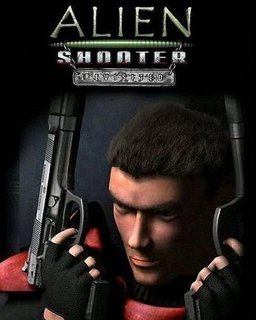 Alien Shooter Revisited
82 Kč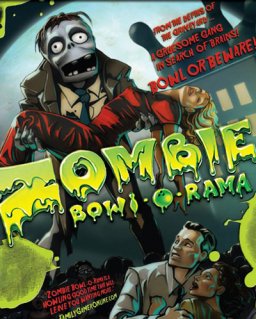 ---