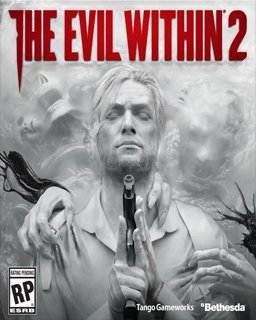 The Evil Within 2
Cena s DPH:
552 Kč

včetně DPH

Dostupnost:
Ihned
Koupí získáte:
6 bodů
Druh zboží:
Akční
Lokalizace:
EN
Platforma:
Steam
Hra je distribuována digitálně.
---
FOTOGALERIE:
The Evil Within 2
POPIS PRODUKTU:
The Evil Within 2
Od jedinečného Shinji Mikamiho se můžeme těšit na druhé pokračování The Evil Within.

Jedná se o nejnovější druh survival hororu.

Detektiv Sebastián Castellanos ztratil vše. Ale poté dostává šanci zachránit svou dceru. Bude Sebastián čelit strašnám příšerám za pomocí zbraní a pastí či se bude snažiz proplížit skrze nepřátele k přežití?

Story of Redemption

Vratíte se do noční můry a pokusíte se se získat zpět svůj život a ty jenž jste milovali.

Objevte strašidelné teritoria

Objevujte tak ryhle jak jen můžete, ale postupujte moudře.

Čelte hrůzostrašným protivníkům

Přežijte útok nemilosrdných nepřátel kteří Vás chtějí roztrhnout na kusy.

Zvol si svou cestu k přežití

Vyrobte si své pasti, pližte se, utíkejte a schovejte se nebo se snažte probojovat. Ale pozor, náboje budou omezeny.


VIDEO:
The Evil Within 2
SOUVISEJÍCÍ ZBOŽÍ:
The Evil Within 2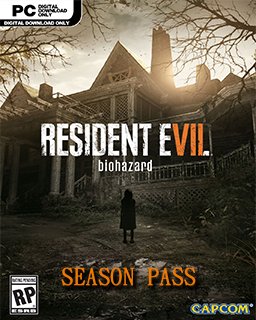 Resident Evil 7 Season Pass
551 Kč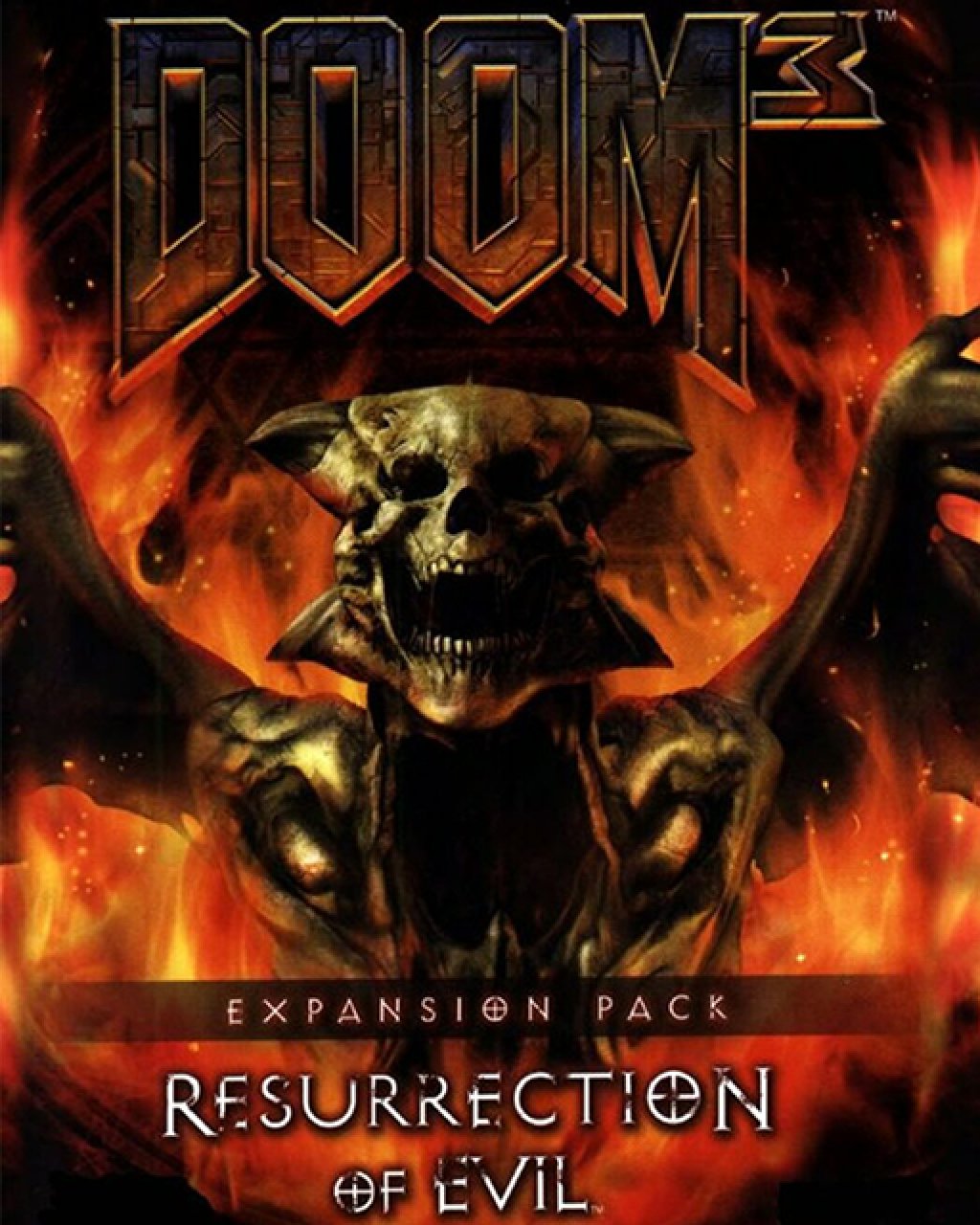 Doom 3 Resurrection of Evil
119 Kč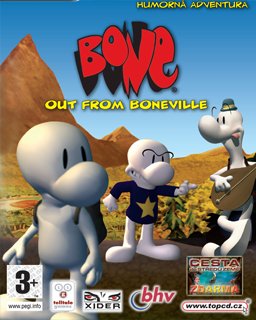 Bone Out of Boneville
92 Kč
---