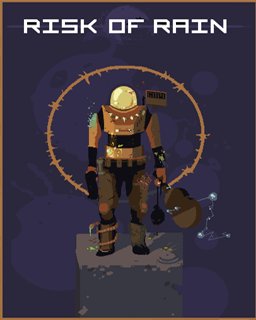 Risk of Rain
Cena s DPH:
183 Kč

včetně DPH

Dostupnost:
Ihned
Koupí získáte:
2 body
Druh zboží:
Akční
Lokalizace:
EN
Platforma:
Steam
Hra je distribuována digitálně.
---
FOTOGALERIE:
Risk of Rain
POPIS PRODUKTU:
Risk of Rain
Risk of Rain je akční plošinovka s prvky roguelike. S permadeath jako hlavní funkcí, hráči budou muset hrát co nejvíce, aby se co nejdál dostali.

Bojujte s tajemnou planetou s náhodně tvořenými nepřáteli a bossy, ať už sami nebo s 3 přáteli v online kooperaci. S více než 100 předměty máte k dispozici nástroje, které potřebujete k nalezení teleportu domů.


VIDEO:
Risk of Rain
SOUVISEJÍCÍ ZBOŽÍ:
Risk of Rain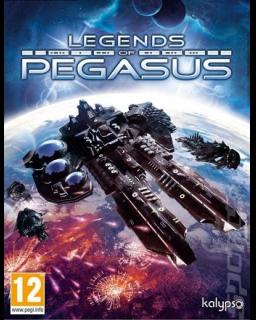 Legends of Pegasus
138 Kč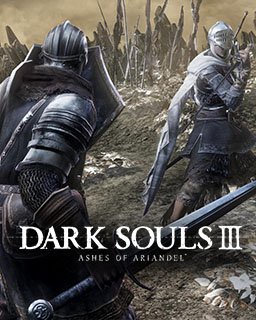 Dark Souls 3 Ashes of Ariandel DLC
227 Kč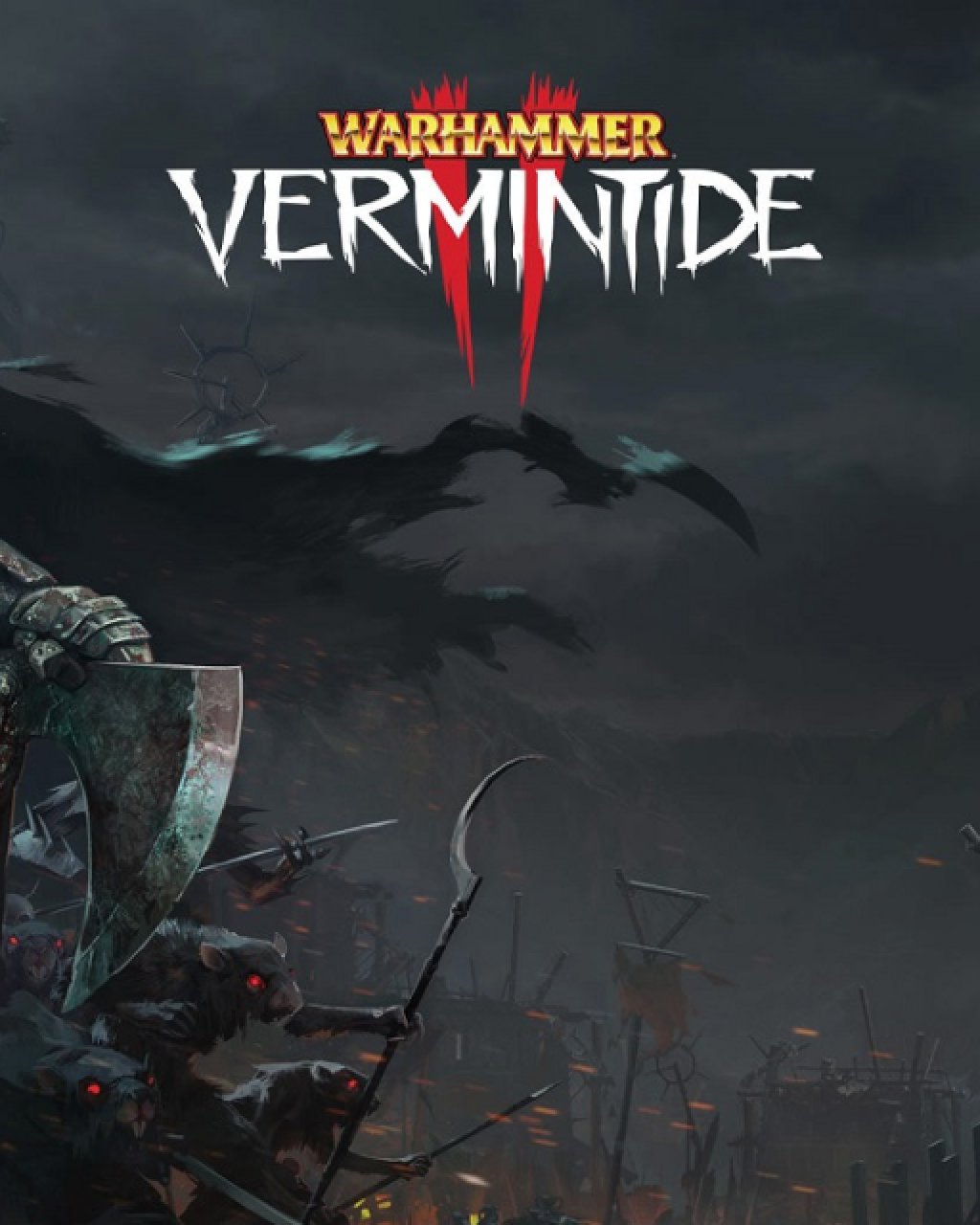 Warhammer Vermintide 2
606 Kč
---