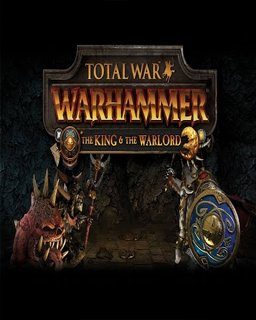 Total War WARHAMMER The King and the Warlord
Cena s DPH:
184 Kč

včetně DPH

Dostupnost:
Ihned
Koupí získáte:
2 body
Druh zboží:
Akční
Lokalizace:
CZ
Platforma:
Steam
Hra je distribuována digitálně.
---
FOTOGALERIE:
Total War WARHAMMER The King and the Warlord
POPIS PRODUKTU:
Total War WARHAMMER The King and the Warlord
The King & The Warlord je druhý balíček lordů pro hru Total War: WARHAMMER. Posiluje orky a trpaslíky, přináší známé hrdiny, nové legendární jednotky a nové mapy z bitev ze světa Warhammer Fantasy Battles pro Tvé velké kampaně i Tvé vlastní/multiplayer bitvy.
Mezitím Skarsnik, samozvaný vládce nočních skřetů z Karaku Osmi Vrcholů, opustil pevnost. Během pátrání po squidzích v Modrých Horách východně od Brettonie, řídí operace ze své základny v Karaku Azgaraz, když se dozví o záměrech Belegara. A co je ještě horší, záludní skřeti střežící Karaku Osmi Vrcholů obsadili opevnění proti železné vůli Skarsnika. Nesnesitelní a záludní idioti!
Dvě legendy, každá z nich je odhodlána získat starodávnou trpasličí pevnost pro sebe. Jejich osudy se proplétají, král a válečník se musí postavit tváří v tvář v konečné, absolutní bitvě, která označí skutečného pána Karaku Osmi Vrcholů.
Pro aktivaci je nutné vlastnit základní hru Total War Warhammer v platformě Steam.
VIDEO:
Total War WARHAMMER The King and the Warlord
SOUVISEJÍCÍ ZBOŽÍ:
Total War WARHAMMER The King and the Warlord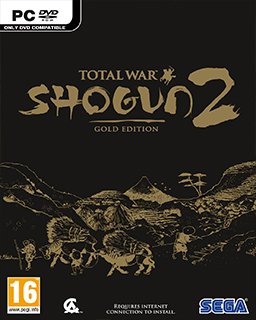 Total War Shogun 2 Gold edition
294 Kč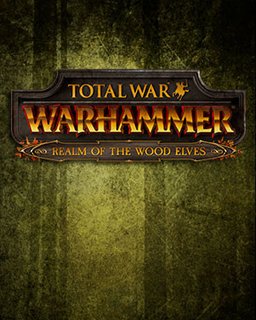 Total War WARHAMMER Realm of The Wood Elves
423 Kč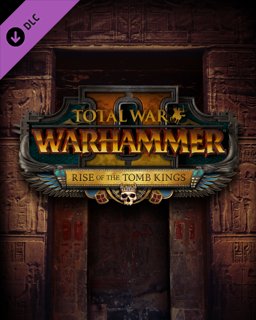 Total War WARHAMMER II Rise of the Tomb Kings
395 Kč
---