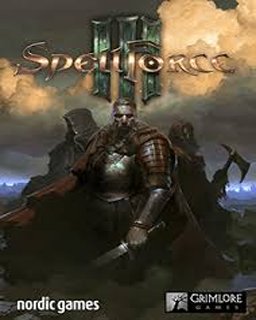 SpellForce 3
Cena s DPH:
781 Kč

včetně DPH

Dostupnost:
Ihned
Koupí získáte:
8 bodů
Druh zboží:
Strategie
Lokalizace:
EN
Platforma:
Steam
Hra je distribuována digitálně.
---
FOTOGALERIE:
SpellForce 3
POPIS PRODUKTU:
SpellForce 3
Legendární mix RTS/RPG SpellForce se vrací na naše počítačové obrazovky a můžete si být jisti, že to bude opět bomba.

Je to již dlouhých deset let, kdy vyšel druhý díl této hry. Zase se dočkáme mixu strategie a RPG, které z této hry udělalo fenomén.

Nový díl SpellForce 3 bude opět stát na tvorbě hlavního hrdiny, kterého si budete moci upravit dle svých představ. Od toho, jak má vypadat až po volbu zaměření a vlastností (válečník, lukostřelec nebo mág). Postupem času se bude váš hrdina zlepšovat a vylepšovat své vlastnosti nebo se učit něco nového. SpellForce bylo právě skvělé tím, že hráč řídil svého reka, ke kterému si dokázal vytvořit vztah, ale také musel budovat armádu a svou základnu. I v novém díle SpellForce 3 toto vše čeká na hráče.


VIDEO:
SpellForce 3
SOUVISEJÍCÍ ZBOŽÍ:
SpellForce 3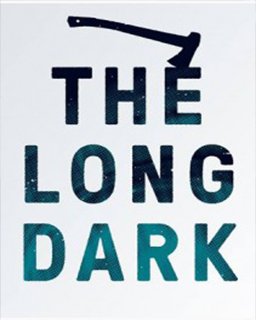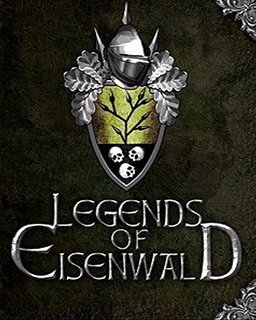 Legends of Eisenwald
72 Kč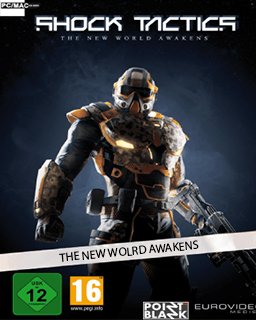 ---