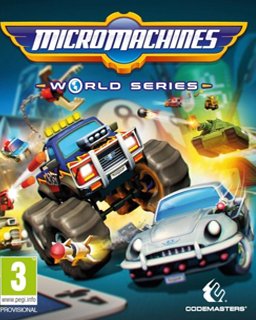 Micro Machines World Series
Cena s DPH:
137 Kč

včetně DPH

Dostupnost:
Ihned
Koupí získáte:
2 body
Druh zboží:
Závodní
Lokalizace:
EN
Platforma:
Steam
Hra je distribuována digitálně.
---
FOTOGALERIE:
Micro Machines World Series
POPIS PRODUKTU:
Micro Machines World Series
Micro Machines: World Series přináší dobře známou soupeřivou hratelnost v novém podání. V mikro autíčkách se budeme opět prohánět po kuchyňské lince, obýváku nebo zahrádce a to až ve 12 hráčích.

SPOUSTA HERNÍCH MÓDŮ Vrací se klasické herní módy jako Race a Elimination a nově se k nim přidává Battle Mode. V nových arénách budete moci likvidovat ostatní hráče spoustou ničivých zbraní miniaturních rozměrů. V módech King of the Hill nebo Capture the Flag zase přijde na řadu týmová spolupráce a použití speciálních schopností vozítek.

NATŘETE TO SOUPEŘŮM Hra byla, stejně jako její předchůdci, navržena pro zábavnou a frenetickou hratelnost bez špetky oddechu. Můžete se těšit na svižné závody ve split-screenu, on-line hře i sólo proti umělé inteligenci. Jednoduché ovládání se naučí každý, ale pro perfektní zvládnutí vyžaduje pečlivý trénink. Stejně tak používání spousty power-upů, zbraní a speciálních schopností.


VIDEO:
Micro Machines World Series
SOUVISEJÍCÍ ZBOŽÍ:
Micro Machines World Series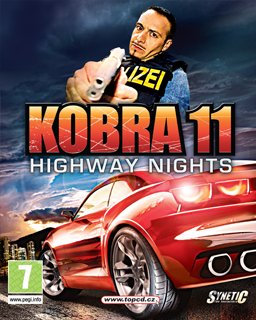 Kobra 11 Highway Nights, Crash Time III
92 Kč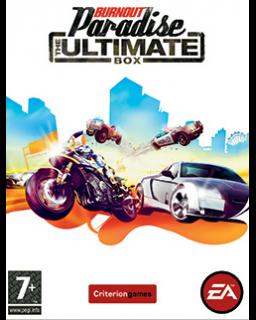 Burnout Paradise the Ultimate Box
211 Kč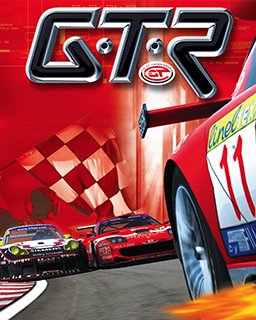 ---