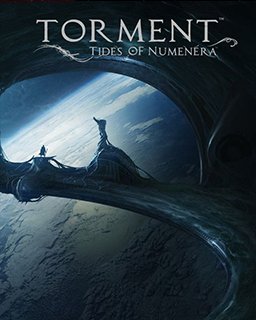 Torment Tides of Numenera
Cena s DPH:
414 Kč

včetně DPH

Dostupnost:
Ihned
Koupí získáte:
5 bodů
Druh zboží:
Dobrodružné
Lokalizace:
EN
Platforma:
Steam
Hra je distribuována digitálně.
---
FOTOGALERIE:
Torment Tides of Numenera
POPIS PRODUKTU:
Torment Tides of Numenera
Torment: Tides of Numenera. Nástupce kultovního RPG Planescape: Torment, na kterého se čekalo dlouhých 17 let. Jde tak o tradiční izometrické RPG klasického střihu, s propracovaným příběhem, charaktery, pokročilými volbami a v neposlední řadě poctivou hratelností, která vám nic nedaruje.

Cestujte napříč světem Ninth World. Fantastickým světem, jenž je plný nekonvenčních a nepředvidatelných zážitků a nabízí originální audiovizuální zpracování. Hra se opět odehrává v prostředí Numenery od Monte Cooka.

Příběh epických proporcí je ve své podstatě hluboce osobního rázu a nabízí to nejlepší pro přemýšlivé hráče, kteří od her čekají "něco víc". Nebudou chybět netradiční postavy a společníci do party, jejichž motivace a touhy se vyvíjí během hry.

Na vašich volbách záleží a morálka v Ninth World se neomezuje na pouhé dobro a zlo. Vaše činy rozhodnou o osudech ostatních a postavy na vaše volby budou patřičně reagovat. Výsledkem je tak při každém hraní velmi různorodý zážitek, který se může velmi lišit podle toho kým a jak se stanete.


VIDEO:
Torment Tides of Numenera
SOUVISEJÍCÍ ZBOŽÍ:
Torment Tides of Numenera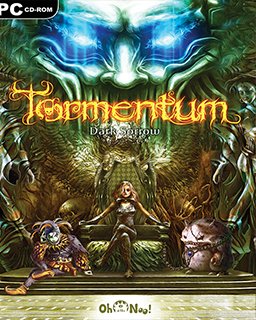 Tormentum Dark Sorrow
386 Kč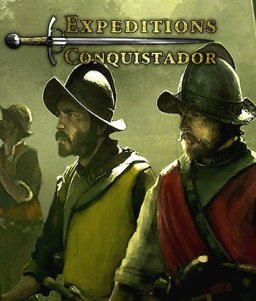 Expeditions Conquistador
184 Kč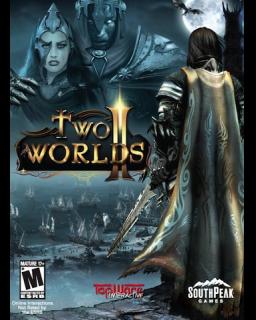 ---