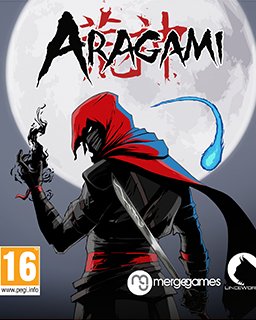 Aragami
Cena s DPH:
182 Kč

včetně DPH

Dostupnost:
Ihned
Koupí získáte:
2 body
Druh zboží:
Akční
Lokalizace:
EN
Platforma:
Steam
Hra je distribuována digitálně.
---
FOTOGALERIE:
Aragami
POPIS PRODUKTU:
Aragami
Staňte se dokonalým stínovým zabijákem!

Hráči budou ovládat Aragamiho, nemrtvého zabijáka s nadpřirozenými schopnostmi, kterého ze záhrobí povolala Yamiko, záhadná dívka spjatá s Aragamiho minulostí. Yamiko je v zajetí armády světla Kaiho, jejíž válečníci střeží bedlivě hlídanou citadelu Ky Ryu. Pomocí nově nabytých stínových schopností může Aragami manipulovat s temnotou a stát se dokonale vražedným nindžou. Hra si silně inspirovala klasickými tituly z žánru stealth jako třeba ságou Tenchu a moderními klenoty jako třeba Mark of the Ninja či Dishonored. Hráči budou muset využít všech svých nadpřirozených schopností a nasadit veškerý důvtip, aby své nepřátele porazili.

OVLÁDEJTE STÍNY – Staňte se pomocí stínových schopností dokonale neviditelným zabijákem. Vrhejte stíny na libovolný povrch a pomocí stínového skoku se pohybujte, aniž by si vás někdo všiml. Odstraňujte pomocí svých triků mrtvoly nepřátel, klamte nepřátele vytvářením stínových klonů či vyvolávejte černé díry, které vaše cíle bleskově pohltí.

STAŇTE SE MISTROVSKÝM ZABIJÁKEM – Vaše schopnosti se budou postupem času zlepšovat, takže se budete moct plížit kolem stráží, teleportovat se mezi stíny, vytvářet vlastní temná zákoutí a strategicky vražděte ty, kteří vám stojí v cestě.

OBJEVTE TAJEMSTVÍ SVÉHO OSUDU - Spřízněné duše Aragamiho a Yamiko mají společný osud. Probojujte se bedlivě hlídaným městem Kyuryu, abyste se dostali k Yamiko a odhalili tajemství své minulosti.
VIDEO:
Aragami
SOUVISEJÍCÍ ZBOŽÍ:
Aragami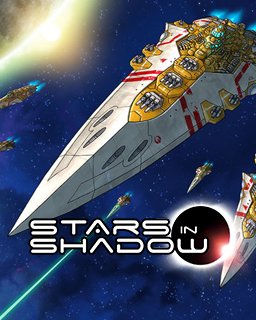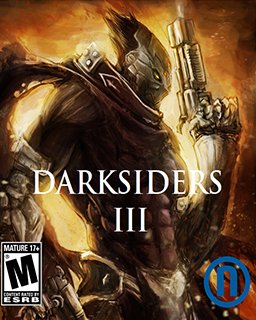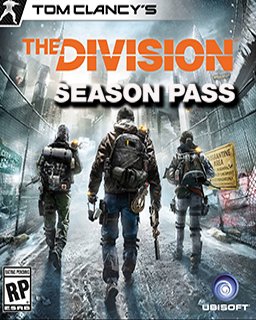 Tom Clancys The Division Season Pass
457 Kč
---