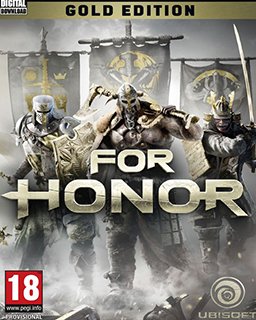 For Honor Gold Edition
Cena s DPH:
1426 Kč

včetně DPH

Dostupnost:
Ihned
Koupí získáte:
15 bodů
Druh zboží:
Akční
Lokalizace:
CZ
Platforma:
UPlay
Hra je distribuována digitálně.
---
FOTOGALERIE:
For Honor Gold Edition
POPIS PRODUKTU:
For Honor Gold Edition
For Honor Gold Edition obsahuje základní hru For Honor + Season Pass

For Honor - Vstupte do zuřících bojů jako rytíř, brutální viking nebo tajemný samuraj. For Honor je netradiční bojová hra mixující strategické uvažování, týmovou hru a intuitivní bojový systém. Kromě hry pro jednoho hráče je důležitou součástí multiplayer 4vs4 doplněný o desítky NPC bojovníků.Pro každou bitvu si vyberte ze tří druhů válečníků - samuraje, vikinga nebo rytíře. Každá třída má své vlastní zbraně, vlastnosti a herní styl, díky čemuž může zvrátit bitvu ku svému prospěchu.

For Honor má klasickou kampaň pro jednoho hráče, ale to opravdové vzrušení z bitvy zažijete hlavně v on-line multiplayeru 4vs4. Tam teprve poznáte ty nejukrutnější souboje meče proti meči. V brutálních bitvách a duelech je nejdůležitějším klíčem k vítězství týmová spolupráce. V žáru bitvy je klíčová koordinace a komunikace s vlastní partou. Musíte se správně krýt, strategicky zabírat kontrolní body a opatrně masakrovat nepřítele.

Díky novému systému ovládání Art of Battle poznáte skutečnou váhu vaší zbraně a ucítíte sílu každého úderu. Ovládání je přístupné pro každého, ale jeho mistrovské zvládnutí dá zabrat i těm nejlepším hráčům.

Ukažte svoji osobnost a zastrašte své protivníky díky originální zbroji. Můžete upravovat jednotlivé části jako hrudník, ramena nebo helmici a libovolně si s nimi pohrát. Možností, jak se odlišit, je nepřeberné množství.

Season Pass - Majitelé season passu dostanou přednostně 6 nových hrdinů, bez nutnosti za ně platit herní měnou, k tomu šest elitních oblečků pro nové hrdiny, exkluzivní efekty pro emoty, tři exkluzivní emblemy, tři bedny odemykající vybavení a 30-Day Champion Status, který dává XP boost a loot boost. Nové hrdiny plánují tvůrci vydávat po dvou, vždy společně s novou sezónou režimu Faction War.

Veškerý další dodatečný obsah bude po vydání hry dostupný zdarma pro všechny hráče, jedná se o nové mapy, módy atd. Držitelé season passu se k některým těmto věcem dostanou s přednostním přístupem.


VIDEO:
For Honor Gold Edition
SOUVISEJÍCÍ ZBOŽÍ:
For Honor Gold Edition
For Honor Season Pass
1 011 Kč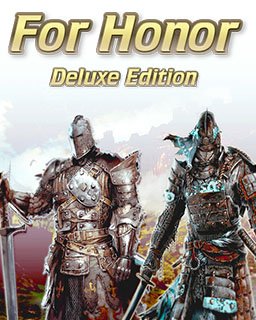 For Honor Deluxe Edition
874 Kč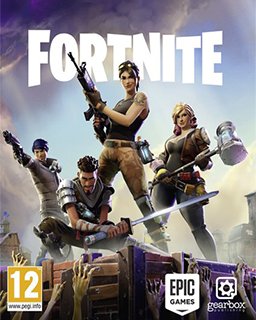 ---