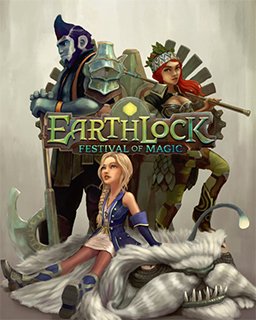 EARTHLOCK Festival of Magic
Cena s DPH:
460 Kč

včetně DPH

Dostupnost:
Ihned
Koupí získáte:
5 bodů
Druh zboží:
Dobrodružné
Lokalizace:
EN
Platforma:
Steam
Hra je distribuována digitálně.
---
FOTOGALERIE:
EARTHLOCK Festival of Magic
POPIS PRODUKTU:
EARTHLOCK Festival of Magic
Planeta Umbra se záhadně přestala otáčet a to proměnilo tuto krásnou planetu na drsné místo, kde je třeba bojovat o přežití. Amon, hlavní hrdina žijící na poušti, se rozhodne cestovat napříč celou planetu po setkání s podivuhodným tvorem. Kromě krásného a barvitého světa hra láká na vedlejší postavy a tahové souboje, které obohatí crafting a stromy schopností, jako správné RPG.

Nenechte se zmást pohádkovým stylem hry, bitvy a souboje váš pořádně prověří a hra nabízí přes 30 hodin herního obsahu.


VIDEO:
EARTHLOCK Festival of Magic
SOUVISEJÍCÍ ZBOŽÍ:
EARTHLOCK Festival of Magic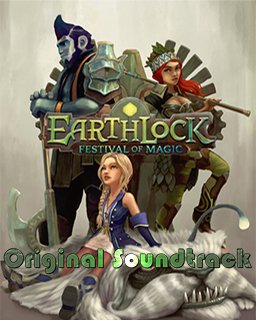 EARTHLOCK Festival of Magic OST
138 Kč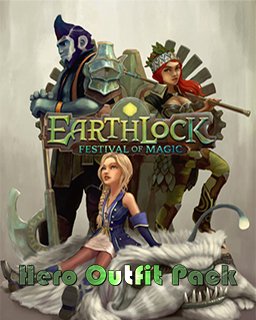 EARTHLOCK Festival of Magic Hero Outfit Pack
55 Kč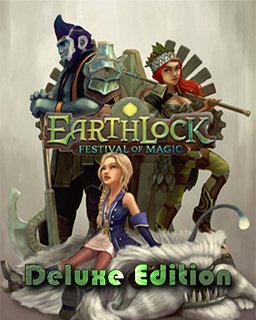 EARTHLOCK Festival of Magic Deluxe Edition
782 Kč
---