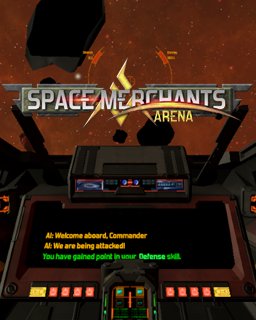 Space Merchants Arena
Cena s DPH:
138 Kč

včetně DPH

Dostupnost:
Ihned
Koupí získáte:
2 body
Druh zboží:
Simulace
Lokalizace:
EN
Platforma:
Steam
Hra je distribuována digitálně.
---
FOTOGALERIE:
Space Merchants Arena
POPIS PRODUKTU:
Space Merchants Arena
!!Nově hra od 22.12. podporuje také virutální realitu a to na Oculus Rift a HTC Vive, takže se můžete ještě hlouběji a detailněji ponořit do vesmírných bitev!!
Rok 2510. Čas prozkoumávání a kolonizování nových planet, přinášející mnoha lidem šanci na lepší život. Pro někoho.
Pro Vás je to čas boje!
V této online akční hře se stanete pilotem vesmírné lodě a budete bojovat proti ostatním hráčům ve vesmíru. Po každém boji získáte zkušenostní body a peníze, které použijete na zlepšení bojových vlastností a pro nákup vylepšení vaší lodě a zbraní, abyste ještě lépe dokázali rozstřílet Vaše nepřátele na atomy!
Hra obsahuje několik herních módů a map, například:
Bitvu všichni proti všem
Týmovou bitvu
Tréningovou arénu pro vyzkoušení si nových zbraní vašich lodí
VIDEO:
Space Merchants Arena
SOUVISEJÍCÍ ZBOŽÍ:
Space Merchants Arena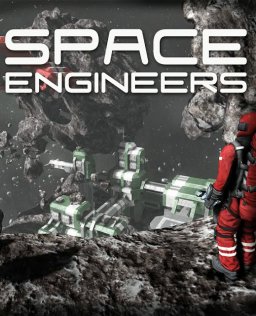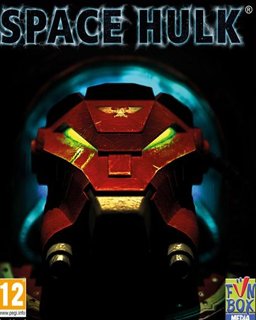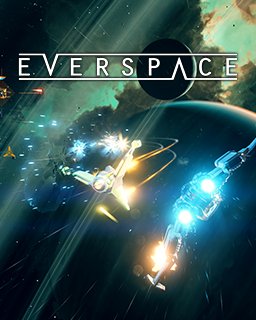 ---