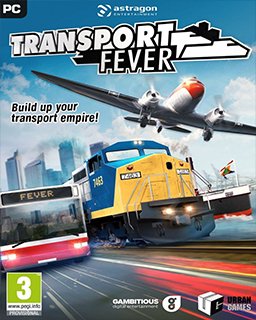 Transport Fever
Cena s DPH:
552 Kč

včetně DPH

Dostupnost:
Ihned
Koupí získáte:
6 bodů
Druh zboží:
Simulace
Lokalizace:
CZ
Platforma:
Steam
Hra je distribuována digitálně.
---
FOTOGALERIE:
Transport Fever
POPIS PRODUKTU:
Transport Fever
Transport Fever je nástupce hry Train Fever. Hra se řadí mezi Tycoony, stejně jako je Transport Tycoon nebo Chris Sawyer's Locomotion.

Jak tedy název hry napovídá, jedná se o strategii, kde můžete řídit svou vlastní dopravní společnost a zabývat se převozem lidí a nákladů v několika druzích vozidel, jako jsou vlaky, tramvaje, autobusy, nákladní automobily a kamiony, letadla, lodě nebo vzducholodě. Vozidel je přes 120, dělí se na evropská a americká. Na vozidla si můžete vložit logo i barvy své společnosti. Vozidla dále budou postupem času, tedy provozu, chátrat a bude se to projevovat na jejich vzhledu - budou špinavá a rezavá. Vozidla jsou plně animovaná (ozubená kola, dveře, hřídele parních mašin) a také mají vlastní interiér, včetně autobusů a osobních vagónů.

Hra má dva herní mody a to sandbox (nekonečná hra) a kampaň, která se dělí na Evropskou a Americkou. Obě kampaně mají 10 historických misí, například budování první části transkontinentální železnice nebo postavení Panamského průplavu. Prostředí je náhodně generované a modifikovatelné s reálným rozměrem. Dohromady tedy 150 let historie dopravy a přepravy.

Na rozdíl od svého předchůdce lze rozšiřovat již postavená nádraží, letiště, přístavy i kolejiště. Lze stavět i kolejové kříže a nádraží v oblouku. Průmysl pracuje realisticky a je prokombinovaný. Města se chovají a rozrůstají realisticky.
VIDEO:
Transport Fever
SOUVISEJÍCÍ ZBOŽÍ:
Transport Fever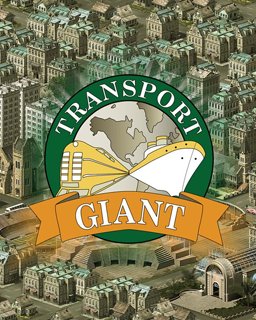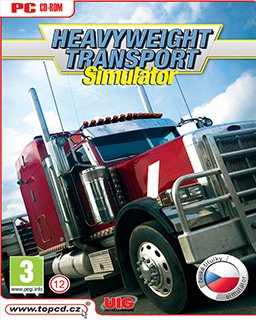 Heavy Weight Transport Simulator 3
92 Kč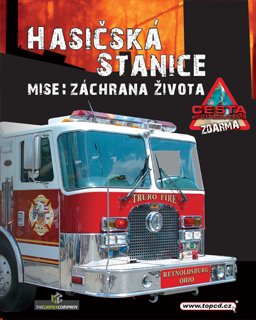 ---