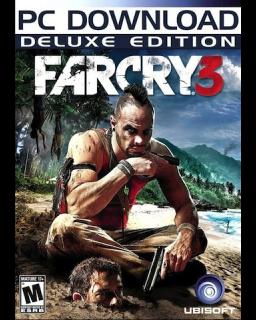 Far Cry 3 Deluxe Edition
Cena s DPH:
413 Kč

včetně DPH

Dostupnost:
Ihned
Koupí získáte:
5 bodů
Druh zboží:
Akční
Lokalizace:
EN
Platforma:
UPlay
Hra je distribuována digitálně.
---
FOTOGALERIE:
Far Cry 3 Deluxe Edition
POPIS PRODUKTU:
Far Cry 3 Deluxe Edition
Deluxe Edition navíc obsahuje:
Set of warrior: (The Warrior Pack)
Set predator: (The Predator Pack)
Hunter set: (The Hunter Pack)
The Lost Expeditions DLC
Hráči Far Cry 3 se ocitnou v kůži Jasona Brodyho, muže osamoceně stojícího na okraji světa na tajemném tropickém ostrově odříznutém od civilizace. Třetí pokračování od Ubisoftu. V tomto brutálním ráji, kde zločin a násilí představují jediné jistoty, budou hráči rozhodovat, kdy a jakým způsobem se budou události hry vyvíjet. Hráči se budou prosekávat, plížit a prostřelovat ostrovem ve světě, kde slova jako dobro a zlo ztratila svůj význam Produkt obsahuje také češtinu, kterou je však nutno manuálně aktivovat, návod přiložen.
VIDEO:
Far Cry 3 Deluxe Edition
SOUVISEJÍCÍ ZBOŽÍ:
Far Cry 3 Deluxe Edition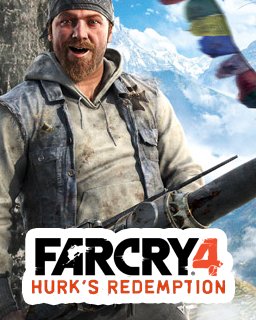 Far Cry 4 Hurks Redemption
138 Kč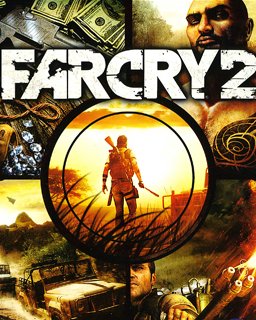 Far Cry 2 Fortunes Edition
294 Kč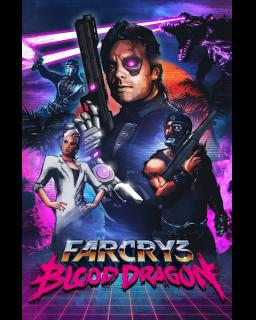 Far Cry 3 Blood Dragon
69 Kč
---