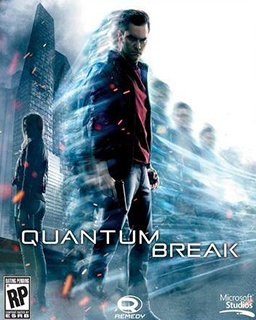 Quantum Break
Cena s DPH:
276 Kč

včetně DPH

Dostupnost:
Ihned
Koupí získáte:
3 body
Druh zboží:
Akční
Lokalizace:
EN
Platforma:
Steam
Hra je distribuována digitálně.
---
FOTOGALERIE:
Quantum Break
POPIS PRODUKTU:
Quantum Break
Quantum Break vás vtáhne do světa, ohroženého v samotných základech existence. Kvůli nepovedenému experimentu na půdě americké univerzity ve městě Riverport, došlo k narušení reality a vzniku nebezpečných časových anomálií. Vedlejším efektem toho všeho je i skutečnost, že několik lidí nabylo superschopnosti, jejichž prostřednictvím mohou nastalých anomálií využít ve svůj prospěch. Děj se zaměřuje na zápas hlavního hrdiny hry, Jacka Joyceho a Paula Sereneho ze společnosti Monarch Solutions, který vystupuje coby antagonista, zneužívající své nově získané schopnosti. Jack Joyce je jediný člověk, schopný zachránit časoprostor od naprostého chaosu a podaří se mu to jedině, pokud porazí muže, kterého doposud pokládal za svého nejlepšího přítele.

Quantum Break je kombinací 3rd person akce, sekcí plných hlavolamů, řešitelných na základě interakce s okolním prostředím a sekvencí, fungujících na principech plošinovek. V boji Jackovi pomáhají nejen střelné zbraně, ale zejména jeho síly, jako je možnost zmrazit nepřátele, zastavit čas nebo pomocí jakéhosi časového štítu zpátky odrážet proti němu vypálené projektily. Podobně jako Alan Wake (2010) od týchž tvůrců, či Alone in the Dark 5 (2008) od francouzských Eden Games, je i tento titul stylizován do podoby mysteriózního TV seriálu. Tentokrát však zašlo finské Remedy ještě dále, když způsob, jakým hrajete, přímo ovlivňuje děj seriálových cutscén s živými herci.


VIDEO:
Quantum Break
SOUVISEJÍCÍ ZBOŽÍ:
Quantum Break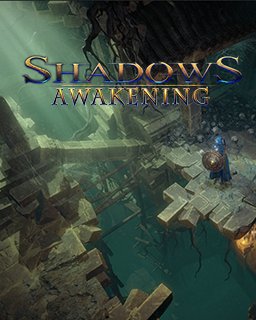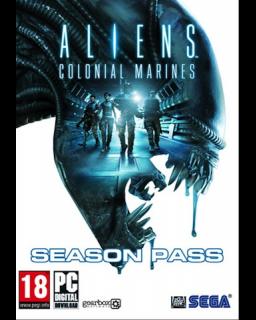 Aliens Colonial Marines Season Pass
322 Kč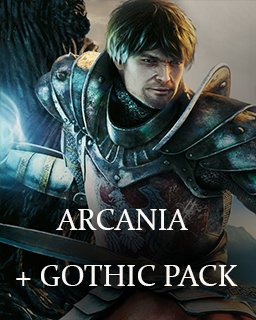 Arcania + Gothic Pack
254 Kč
---