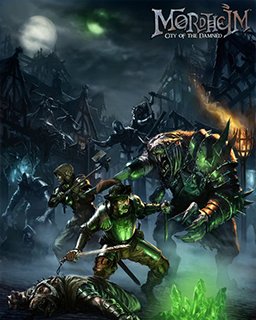 Mordheim City of the Damned
Cena s DPH:
410 Kč

včetně DPH

Dostupnost:
Ihned
Koupí získáte:
5 bodů
Druh zboží:
RPG
Lokalizace:
EN
Platforma:
Steam
Hra je distribuována digitálně.
---
FOTOGALERIE:
Mordheim City of the Damned
POPIS PRODUKTU:
Mordheim City of the Damned
Mordheim: City of the Damned. Mordheim je tahové taktické RPG, kde budete vést svoje válečníky do krvavých a smrtících bitev. Hra míchá prvky RPG a strategie s rychlými taktickými souboji a propracovanými úpravami všech postav.

Mordheim: City of the Damned je první videoherní adaptací kultovní deskové hry Mordheim. Odehrává se v oblíbeném světě Warhammeru, ve válkou zdecimovaném městě Empire, které pohltil chaos a nepokoje. Pouze ti nejsilnější mají šanci na přežití.

PARTA HRDLOŘEZŮ

Ve hře si můžete vybrat z tradičních válečnických tlup ze světa Mordheimu - Sisters of Sigmar, the Cult of the Possessed, Skaven, Mercenaries from the Empire - a vrhnout se s nimi do bitvy. Následně budete nabírat nové rekruty, shánět jim co nejlepší vybavení a postupně rozvíjet jejich schopnosti ze zkušeností, které získali v bitvách.

POZOR NA KONČETINY

Vymyslete nejlepší strategii, jak porazit nepřítele. Pokud se vám to nepovede, tak by někdo z vašich kumpánů mohl přijít o nějakou tu končetinu... nebo ještě hůř. Pamatujte, že v Mordheimu je smrt konečná a parťák už znovu nevstane.

TAKTIKA JE DŮLEŽITÁ

Během plánování strategie berte v potaz okolí. Využijte co nejčastěji unikátní budovy, ruiny a hlavně rozvržení ulic. Rozmístěte své jednotky pečlivě a předvídejte chování svých protivníků, často můžete nastražit důmyslné léčky.
VIDEO:
Mordheim City of the Damned
SOUVISEJÍCÍ ZBOŽÍ:
Mordheim City of the Damned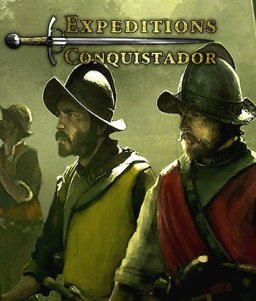 Expeditions Conquistador
155 Kč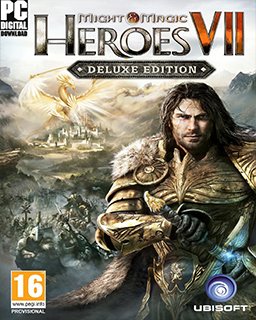 Might and Magic Heroes VII Deluxe
460 Kč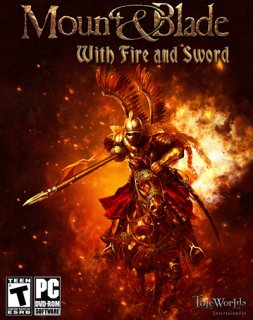 Mount and Blade With Fire and Sword
138 Kč
---