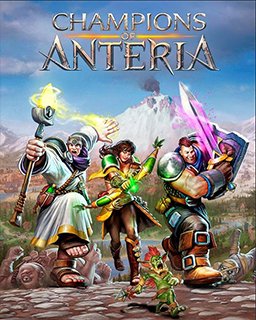 Champions of Anteria
Cena s DPH:
92 Kč

včetně DPH

Dostupnost:
Ihned
Koupí získáte:
1 bod
Druh zboží:
RPG
Lokalizace:
EN
Platforma:
UPlay
Hra je distribuována digitálně.
---
FOTOGALERIE:
Champions of Anteria
POPIS PRODUKTU:
Champions of Anteria
Vrhněte se do souboje, u kterého se Vám rozbuší srdce. I když nepřátelům není rozumět, nejsou hloupí. K jejich poražení bude zapotřebí promyšlených strategií, chytrých taktik a správné kombinace dovedností. Když zvolíte dobře, zkombinované síly elementů vašich Šampiónů projdou nepřáteli jako horký meč lávou. Když zvolíte špatnou kombinaci, posloužíte akorát jako žrádlo pro příšery.

Podmaňte si úžasný svět od vyprahlých pouští po záhadné lesy, od zamrzlých ledových plání po tropické džungle… Smrtelně krásný svět Antarie vás zve, abyste si našli svou cestu k vítězství.

Utkejte se s bosy a ukažte co je ve vás. Jsou velcí, jsou oškliví a myslí si, že vaše Šampióny rozkrájí na jednohubky. Jsou to bossové Anterie a abyste je porazili, budete potřebovat dobrou strategii a rychlé manévry. Taktiku můžete měnit za běhu, a tak se vyhnout smrtonosným pastím bossů a uštědřit jim útok, jaký svět neviděl.

Vytvořte ultimátního bojovníka. Po každé misi se vracíte do své pevnosti, kde rozvíjíte své město, mícháte lektvary, a vyrábíte zbraně, brnění a další smrtonosné nástroje, které umocní útočnou sílu vašich Šampiónů. A vašich nepřátelům ještě o něco stíží život.

Zachraňte válkou poničený svět. Během své pouti Anterií objevují hráči příběh o krásné zemi, kterou zpustošily neustávající boje klanů o nadvládu. Ve snaze přinést mír do této magické země se budete muset utkat se zlým čarodějem a jeho armádou nemrtvých bojovníků, kteří také nejsou zrovna přátelští.
VIDEO:
Champions of Anteria
SOUVISEJÍCÍ ZBOŽÍ:
Champions of Anteria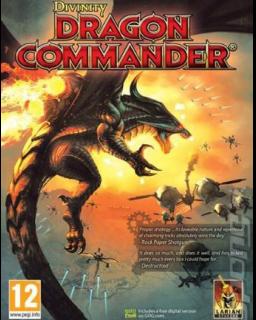 Divinity Dragon Commander
119 Kč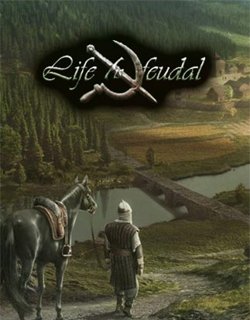 Life is Feudal Your Own
671 Kč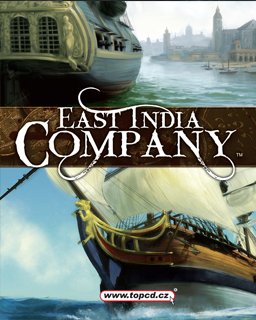 ---