This Is the Police
Cena s DPH:
173 Kč

včetně DPH

Dostupnost:
Ihned
Koupí získáte:
2 body
Druh zboží:
Strategie
Lokalizace:
EN
Platforma:
Steam
Hra je distribuována digitálně.
---
FOTOGALERIE:
This Is the Police
POPIS PRODUKTU:
This Is the Police
Ponořte se do hlubokého příběhu korupce, kriminality a intrik. Ujměte se role policejního šéfa Jacka Boyda a postavte se tváří v tvář podsvětí města Freeburg. Dosáhne Jack svého důchodu s pěknou hromádkou bankovek, nebo skončí chudý jako myš…nebo snad ještě hůře?

Na starost budete mít své zaměstnance, kteří pomohou s vyšetřováním zločinů ve městě na pokraji chaosu. Mafie rozjíždí své manévry v podsvětí a zatahuje své drápy stále hlouběji do srdce města, kde i starosta je připraven využít každou vhodnou situaci ke svému politickému prospěchu.

Zvolte svůj přístup ke každé situaci dle toho, jak se bude rozvíjet. Někdy budete reagovat na rozvíjející se krizi na místě činu, nebo vyjednávat s mafiánským bossem města Freeburg. Občas se přistihnete, jak vyhýbáte otázkám v tiské konferenci, jindy zase budete součástí výslechu svědka ve výslechové místnosti. Dokážete udržet tlak ze všech stran natolik dlouho, abyste do důchodu odcházel s pěkným zajištěním?

Váš úkol je jasný: Vydělat $ 500,000 během 180 dní, než Jack Boyd odejde do důchodu, a jak? To je už jenom na Vás!


VIDEO:
This Is the Police
SOUVISEJÍCÍ ZBOŽÍ:
This Is the Police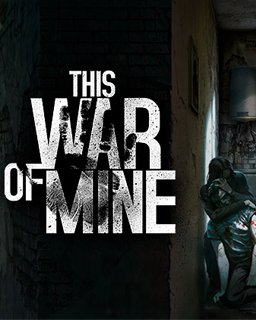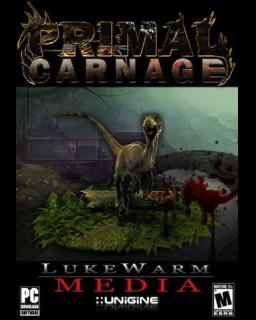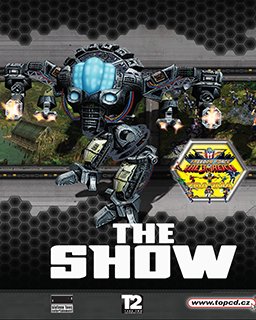 ---