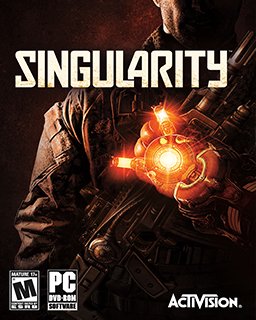 Singularity
Cena s DPH:
368 Kč

včetně DPH

Dostupnost:
Ihned
Koupí získáte:
4 bodů
Druh zboží:
Akční
Lokalizace:
EN
Platforma:
Steam
Hra je distribuována digitálně.
---
FOTOGALERIE:
Singularity
POPIS PRODUKTU:
Singularity
Singularity je sci-fi akce z pohledu první osoby zasazená na tajemný ostrov známý jako Katorga-12, na kterém se v době Studené války odehrávaly ruské experimenty (zahrnujíc E99). Někdy kolem roku 1950 na ostrově vypukla strašlivá katastrofa známá jako "singularity", která způsobila, že samotná existence ostrova byla utajena ruskou vládou. Hráč se zmocní postavy jménem Nate Renko, jenž je Air Force pilotem vyslaným na průzkum bizarních radioaktivních záření z onoho ostrova, přičemž na něm ztroskotá. Poté, co se probere k vědomí, Nate nachází TMD (Time Manipulation Device) a zjišťuje, že na ostrově se čas neustále mění z roku 1950 na rok 2010 a zpátky. Také potkává Victora Barisova, vědce stojícího v čele všech experimentů na ostrově, který mu řekne o muži jménem Nikolai Demichev, jenž se nachází na ostrově a má v plánu experimenty opakovat. Nyní ovšem s daleko větším rozsahem, což by mohlo způsobit nepředstavitelnou pohromu. Během pátrání po Demichevovi, se bude hráč muset vypořádat s nepřátelskými jednotkami v obou časových obdobích, s ohavně zmutovanou florou a faunou a dřívějšími obyvateli ostrova, z nichž někteří si vybudovali vlastní síly manipulace s časem.

Hlavním hratelnostním prvkem je tedy TMD, které má následující funkce:

Age Revert - to hráči umožní přemisťovat osoby a předměty zpátky, nebo dopředu v čase. To mu například umožní opravit rozbité ochozy, naplnit prázdný olejový barel olejem, proměnit dřevěnou bednu, za kterou se ukrývají nepřátelé, ve shnilé dřevo, nebo přeměnit železný plot bránící v cestě v hromádku rzi. Použití této funkce na nepřítele jej vrátí do jeho původního stavu nebo změní v hromádku kostí a prachu.

Deadlock - umožní hráči vytvořit kouli dočasné energie, která zpomalí nebo zcela zastaví všechno, co se v ní nachází. Takovou kouli pak může hráč například hodit na skupinku nepřátel, čímž je zastaví. Pak do koule může vstoupit a nepřátele v klidu vystřílet. Po zmizení koule pak všichni nepřátelé padnou najednou. Je možné jí také vytvořit před sebou jako štít, který zastavuje kulky nebo jiné střely.

Impulse - vysílá pulsy energie, které metají cíle dozadu a rovněž okamžitě zabíjejí menší nepřátelé.

Gravity - když hráč zaměří nějaký předmět, Gravity jej přitáhne a udrží ho, zatímco ho zmrazí v čase. Třeba takový granát pak nemusí nikdy explodovat.

Chronolight - umožní hráči prohlédnout si v určitých lokacích, jak se tam věci měly v jiných časových obdobích. V kombinaci s Gravity může přitáhnout nějaký předmět z určitého časového období a použít ho v přítomnosti k vyřešení hádanky nebo otevření dveří.
VIDEO:
Singularity
SOUVISEJÍCÍ ZBOŽÍ:
Singularity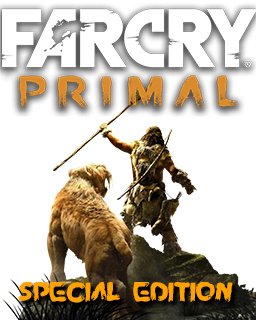 Far Cry Primal Special edition
395 Kč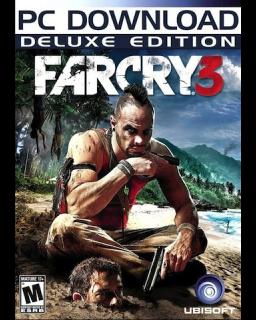 Far Cry 3 Deluxe Edition
413 Kč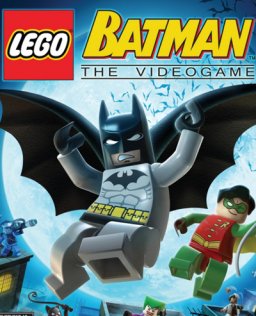 ---