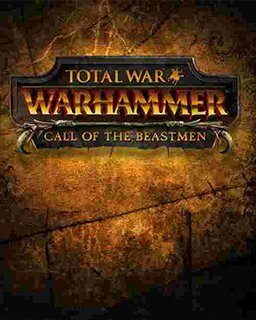 Total War WARHAMMER Call of the Beastmen DLC
Cena s DPH:
367 Kč

včetně DPH

Dostupnost:
Ihned
Koupí získáte:
4 bodů
Druh zboží:
Akční
Lokalizace:
EN
Platforma:
Steam
Hra je distribuována digitálně.
---
FOTOGALERIE:
Total War WARHAMMER Call of the Beastmen DLC
POPIS PRODUKTU:
Total War WARHAMMER Call of the Beastmen DLC
Call of the Beastmen přináší novou frakci do hlavní kampaně a mini-kampaň An Eye for an Eye za Beastmeny, stvoření Chaosu, která by do hry měla přidat 10 až 20 hodin zbrusu nového obsahu na své vlastní samostatné mapě světa.

Beastmeni mají své specifické výhody, jako například při blízkosti 2 armád se snaží hordí náčelníci spolupracovat, tím nezpůsobují "Attrition". Při cestování po mapě mohou využít cesty přes nepřístupný terén díky schopnosti Beast-Paths. Dojde li k přepadení na tomto typu terénu, boj se bude odehrávat na zcela nových mapách. Beastmeni sami o sobě jsou spíše určeni k přepadávání, po mapě se jejich armády pohybují v permanentním Ambush módu, které umožní překvapit soupeře a připravit si rozložení armád, o kterých nebude nepřítel vědět.

Najdete také nový druh magie "Lore of the Wild, tato magie se zabývá přírodou a magií zvířat.

Tento obsah vyžaduje základní hru Total War WARHAMMER ve službě Steam.
VIDEO:
Total War WARHAMMER Call of the Beastmen DLC
SOUVISEJÍCÍ ZBOŽÍ:
Total War WARHAMMER Call of the Beastmen DLC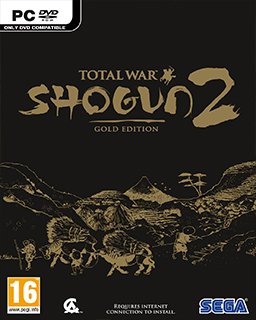 Total War Shogun 2 Gold edition
294 Kč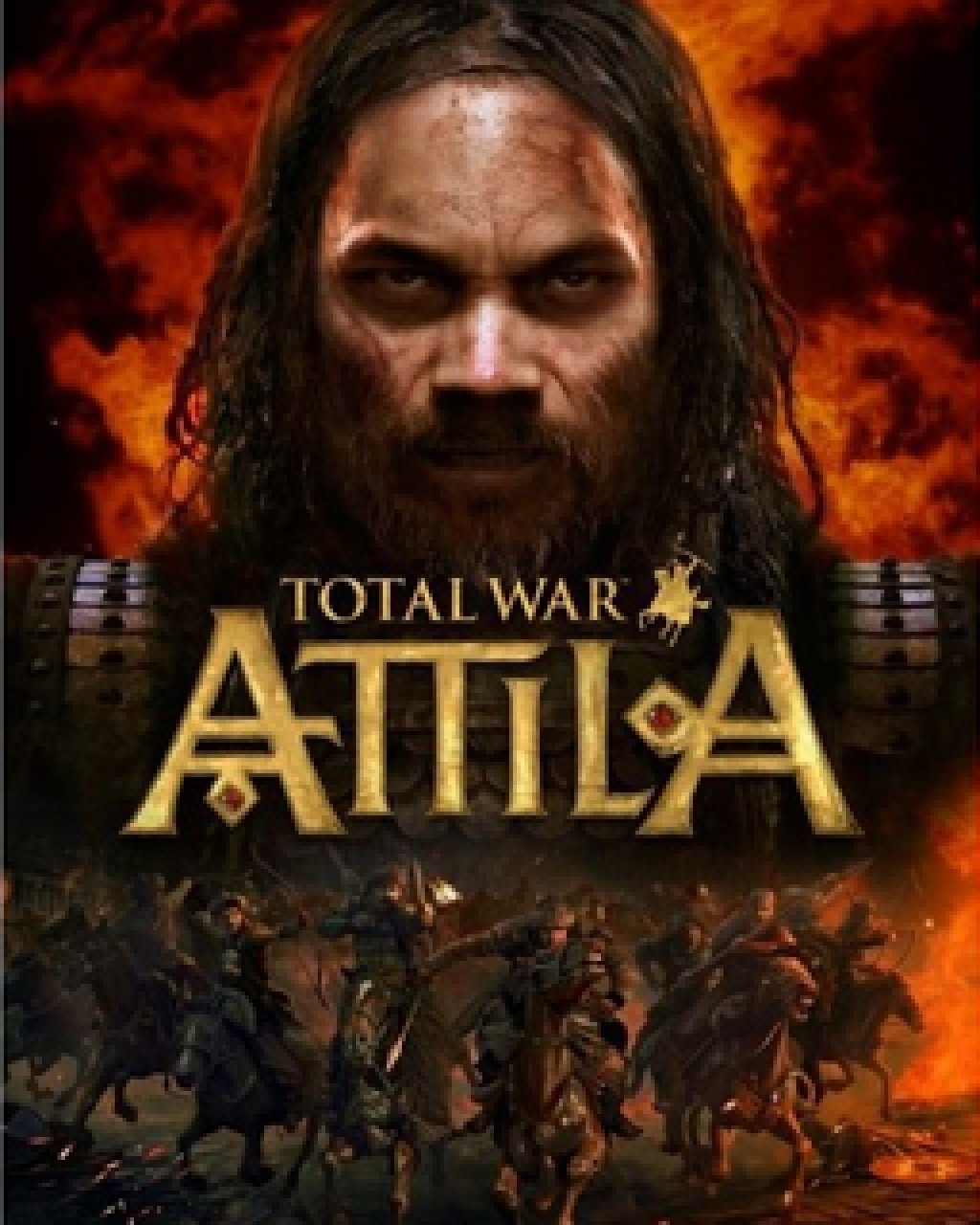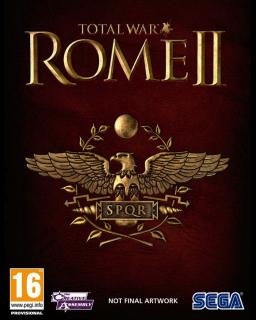 ---