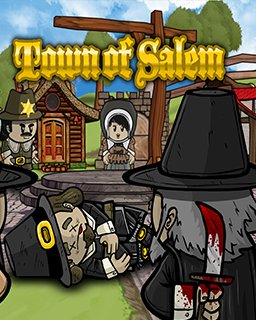 Town of Salem
Cena s DPH:
110 Kč

včetně DPH

Dostupnost:
Ihned
Koupí získáte:
2 body
Druh zboží:
Strategie
Lokalizace:
EN
Platforma:
Steam Gift
Hra je distribuována digitálně.
---
FOTOGALERIE:
Town of Salem
POPIS PRODUKTU:
Town of Salem
Town of Salem je multiplayerová hra vycházející z pravidel společenských her Werewolf a Mafia, u nás známé pod názvem Městečko Palermo. Každému hráči se náhodně vygeneruje unikátní role, kterou ostatní hráči netuší a jen za pomocí jeho vlastních přesvědčovacích možností a ostatních obyvatel v městečku musí odhalit a následně popravit znepřátelené týmy.

Hra nabízí několik herních módů. Classic, kde jsou předem nadefinovaná povolání s klasickým úkolem městečka odhalit a popravit mafiány i se sériovým vrahem a opačně. Mód Custom je volně poskládaná hra se stejnými pravidly, jako v Classic. V herní variantě All Any je náhodně vygenerovaný počet mafiánů s náhodnými i unikátními povoláními. Rapid Mode je zrychlená hra s vlastními pravidly a ve Vigilantics se postaví lidé proti čarodějnicím.

.
VIDEO:
Town of Salem
SOUVISEJÍCÍ ZBOŽÍ:
Town of Salem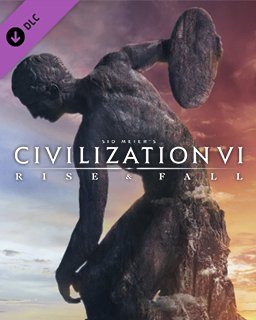 Civilization VI Rise and Fall
633 Kč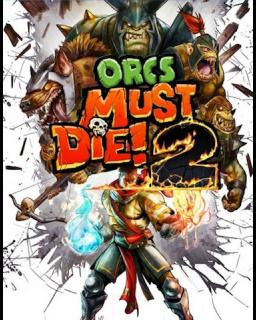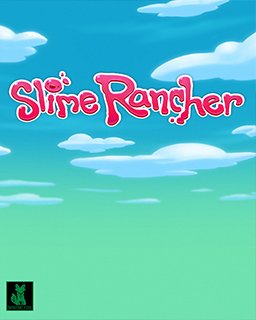 ---