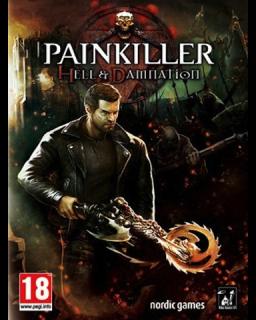 Painkiller Hell and Damnation
Cena s DPH:
91 Kč

včetně DPH

Dostupnost:
Ihned
Koupí získáte:
1 bod
Druh zboží:
Akční
Lokalizace:
CZ
Platforma:
Steam
Hra je distribuována digitálně.
---
FOTOGALERIE:
Painkiller Hell and Damnation
POPIS PRODUKTU:
Painkiller Hell and Damnation
Vítejte zpátky v pekle. Démoni už se vás nemohou dočkat!

Zlo se vrátilo a démoni se rvou o duše mrtvých uvězněných v očistci. Jedině Daniel Garner, jako prokletí v očích temnoty a hračka v rukou světla, je schopen probojovat se hordami démonů a další pekelné havěti. Je tu však několik nezodpovězených otázek: Dokáže porazit mocná stvoření, která mu stojí v cestě? A podaří se mu vymanit se z pekla očistce a znovu se setkat se svou ženou Catherine?


VIDEO:
Painkiller Hell and Damnation
SOUVISEJÍCÍ ZBOŽÍ:
Painkiller Hell and Damnation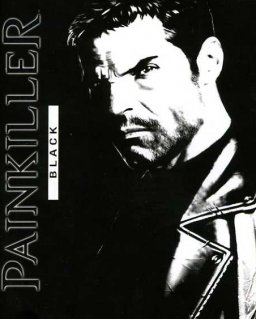 Painkiller Black Edition
119 Kč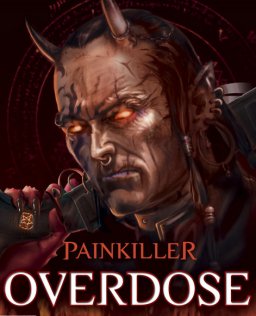 Painkiller Overdose
92 Kč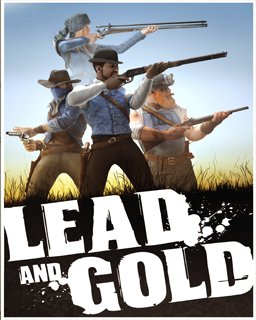 ---