Rift + 30 dní herního času
Cena s DPH:
294 Kč

včetně DPH

Dostupnost:
Ihned
Koupí získáte:
3 body
Druh zboží:
MMORPG
Lokalizace:
EN
Platforma:
Přímé stažení
Hra je distribuována digitálně.
---
FOTOGALERIE:
Rift + 30 dní herního času
POPIS PRODUKTU:
Rift + 30 dní herního času
Rift: Planes of Telara je novým počinem na poli fantasy MMORPG od týmu TRION WORLDS INC. jehož členové se podíleli na tvorbě dalších MMORPG jako je Aion, World of Warcraft nebo Everquest. Hra se odehrává ve světě zvaným Telara, která se nachází na pokraji katastrofy.

Mocný magický výbuch během poslední velké války oslabil závoj, který od sebe odděluje Telaru od ostatních dimenzí. Kvůli tomuto oslabení dochází k četným trhlinám (RIFTs), které představují neuvěřitelné nebezpečí. Trhliny mohou způsobit meziplanetární války, nepředstavitelné příšery a síly se mohou dostat z jiných světů na Telaru, ale zároveň ti nejsilnější mohou skrze trhliny získat obrovskou moc.


VIDEO:
Rift + 30 dní herního času
SOUVISEJÍCÍ ZBOŽÍ:
Rift + 30 dní herního času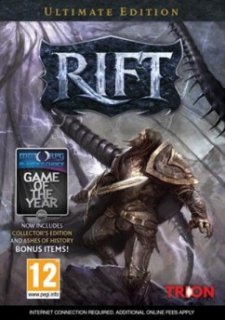 Rift Ultimate GOTY
386 Kč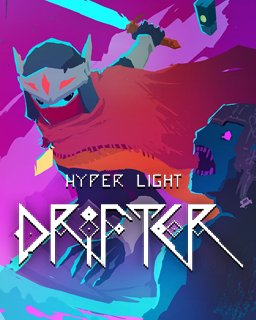 Hyper Light Drifter
368 Kč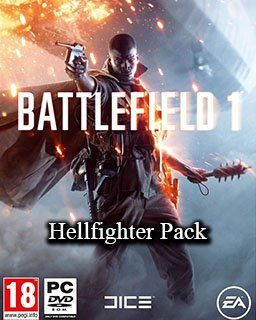 Battlefield 1 Hellfighter Pack DLC
128 Kč
---