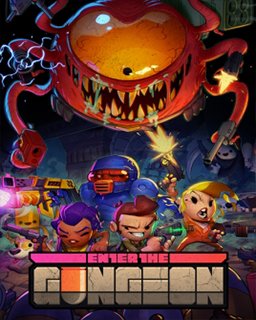 Enter the Gungeon
Cena s DPH:
368 Kč

včetně DPH

Dostupnost:
Ihned
Koupí získáte:
4 bodů
Druh zboží:
Akční
Lokalizace:
EN
Platforma:
Steam
Hra je distribuována digitálně.
---
FOTOGALERIE:
Enter the Gungeon
POPIS PRODUKTU:
Enter the Gungeon
Enter the Gungeon je hra celkově podobná The Binding of Isaac a funguje na podobných principech. Každá místnost je náhodně generována a tak není ani jeden průchod hrou zcela identický. Náhodní jsou i nepřátelé, předměty, zbraně a předměty v obchodě. Na každém patře čeká náhodný boss a můžete narazit i na uvězněny nebo se jen tak toulajícím se NPC. Po osvobození je pak můžete najít v hlavní hale. Pokud zemřete, začínáte znovu na prvním patře.

Na začátku je možný výběr z několika postav s různými schopnostmi. Mariňák začíná s jedním štítem, má rychlejší nabíjení zbraní jako jiné postavy a přesnější mušku. Pilot má paklíč, větší zásobník, dokáže unést více předmětů a disponuje výhodnějšími cenami v obchodě. Trestanec začíná se dvěma zbraněmi, kromě pistole má i brokovnici, Molotov koktejl a vždy, když dostane zásah, jeho střely mají větší sílu. Poslední postavou, která je dostupná na začátku hry je lovkyně. Kromě pistole má také silnou kuši a společníka jí dělá věrný pes, který sice v boji nepomáhá, ale dokáže najít skryté předměty v místnostech.

Enter the Gungeon obsahuje řadu speciálních zbraní a předmětů s různými účinky. Nacházejí se zde však i dobře známé samopaly, brokovnice a pistole. Celkově je hra výrazně zaměřena na zbraně a platidlem v obchodech jsou vystřílené nábojnice.

Hra obsahuje i kooperaci pro dva hráče na jednom PC.
VIDEO:
Enter the Gungeon
SOUVISEJÍCÍ ZBOŽÍ:
Enter the Gungeon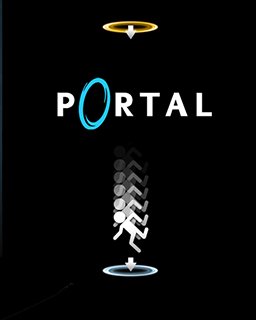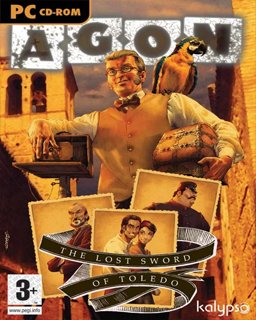 Agon The Lost Sword of Toledo
92 Kč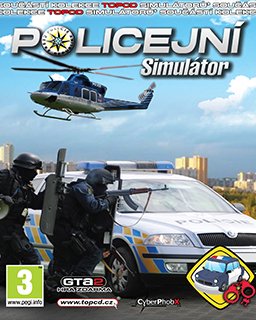 Policejní Simulátor
92 Kč
---