Blood Bowl Chaos Edition
Cena s DPH:
368 Kč

včetně DPH

Dostupnost:
Ihned
Koupí získáte:
4 bodů
Druh zboží:
Strategie
Lokalizace:
EN
Platforma:
Steam
Hra je distribuována digitálně.
---
FOTOGALERIE:
Blood Bowl Chaos Edition
POPIS PRODUKTU:
Blood Bowl Chaos Edition
Blood Bowl: Chaos Edition. Krvavé ragby z fantasy světa Warhammeru se s tímto přídavkem dočká celkem 3 nových ras, mezi nimiž jsou The Outcasts, Chaos Dwarves a Khorne Deamons (Blood for the Blood God!).

Amazonky s Lizardmany u této šťastné příležitosti vystaví zcela nové kolbiště z pralesního prostředí a nadšení dokonce bude tak veliké, že se máme těšit na zcela nový sólo mód "World Cup".


VIDEO:
Blood Bowl Chaos Edition
SOUVISEJÍCÍ ZBOŽÍ:
Blood Bowl Chaos Edition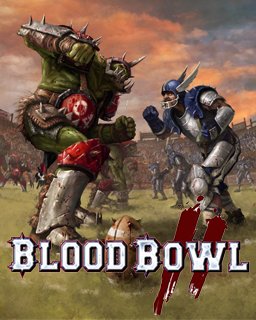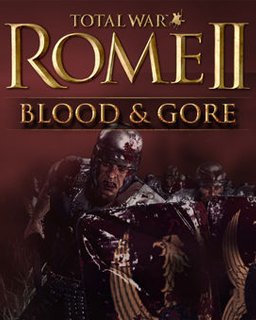 Total War ROME II Blood and Gore Pack
128 Kč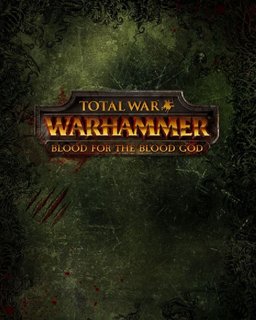 Total War WARHAMMER Blood for the Blood God
101 Kč
---