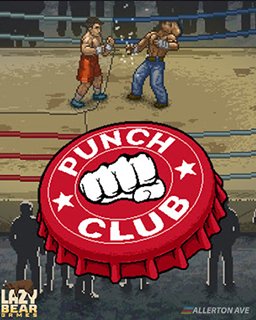 Punch Club
Cena s DPH:
92 Kč

včetně DPH

Dostupnost:
Ihned
Koupí získáte:
1 bod
Druh zboží:
Indie Games
Lokalizace:
CZ
Platforma:
Steam
Hra je distribuována digitálně.
---
FOTOGALERIE:
Punch Club
POPIS PRODUKTU:
Punch Club
Punch Club je jakýmsi manažerem kickboxera. Na samotném začátku vám zabijí otce a vy se rozhodnete kráčet v jeho stopách. Svůj čas si musíte šikovně rozvrhnout tak, abyste mohli pracovat, cvičit, zápasit a sem tam si ten svůj život i trochu jinak okořenit.

Abyste mohli zápasit, musíte být co nejlepší. Abyste byli nejlepší, musíte pravidelně a tvrdě trénovat. Abyste mohli cvičit, musíte odpočívat a jíst. Abyste mohli jíst, musíte si vydělávat peníze. Abyste mohli vydělávat peníze, musíte na to věnovat svůj drahocenný čas, během kterého budete pomalu ztrácet kondici... Je to začarovaný kruh, ze kterého se musíte vymnit, vystoupat až na samotný vrchol a stát se šampionem.
VIDEO:
Punch Club
SOUVISEJÍCÍ ZBOŽÍ:
Punch Club
The Elder Scrolls V Skyrim
118 Kč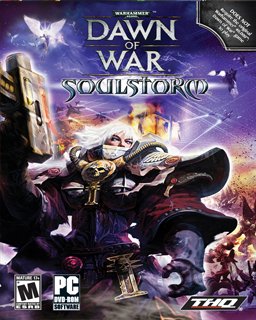 Warhammer 40,000 Dawn of War Soulstorm
303 Kč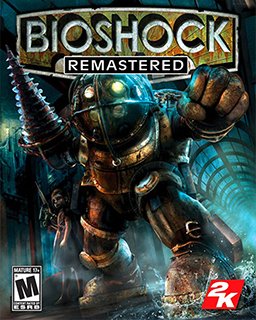 BioShock Remastered
211 Kč
---