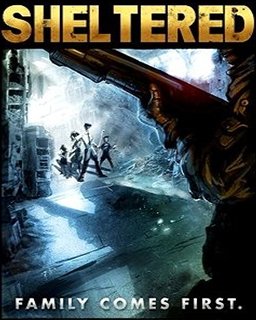 Sheltered
Cena s DPH:
184 Kč

včetně DPH

Dostupnost:
Ihned
Koupí získáte:
2 body
Druh zboží:
RPG
Lokalizace:
EN
Platforma:
Steam
Hra je distribuována digitálně.
---
FOTOGALERIE:
Sheltered
POPIS PRODUKTU:
Sheltered
Svět, jak ho známe, byl zničen jaderným holokaustem. Vy se svou rodinou však díky atomovému krytu přežíváte. Ale na jak dlouho? Jídla a vody je jen na pár dní a bunkr ani není zcela vybaven. Pro zabezpečení své rodiny se proto musíte vydat zpět na povrch a vše potřebné obstarat. Nebudete však sami, kdo se snaží ve válce zničeném světě přežít. Pro svou rodinu ale musíte udělat cokoliv.

Sheltered je 2D survival RPG, kde musíte zajistit přežití vaší rodiny. O to se postaráte získáváním surovin ve venkovním světě, kde o ně však často musíte bojovat s ostatními přeživšími v akčním tahovém režimu. Bojovat ale často budete i se svým svědomím. Napadnete jiného člověka, protože vám nechce dát léky, které vaše děti nutně potřebují? Rozhodnutí je na vás. Je nutné mít ale na paměti, že jakmile některý člen rodiny zemře, hra končí.

Neméně důležitým aspektem hry je také údržba vašeho bunkru, který postupně vylepšujete. Pomocí craftovacího systému vytváříte nový nábytek, zbraně, pasti a zabezpečení před nájezdníky. Ve světě také můžete potkat a najímat výměnou za pohodlí bunkru další NPC. Pokud se však nebudete starat také o jejich potřeby a zvyšovat jejich loajalitu, při nejbližší příležitosti vás okradou a zmizí.

Na začátku každé hry si můžete svou rodinu libovolně upravit. Změnit pohlaví, jméno a vizáž. Jedná se vždy ale o dva dospělé, dvě děti a jednoho domácího mazlíčka. Rodině se také na základě vašeho hraní mění různé atributy a to jak pozitivní, tak negativní.
VIDEO:
Sheltered
SOUVISEJÍCÍ ZBOŽÍ:
Sheltered
The Elder Scrolls V Skyrim
118 Kč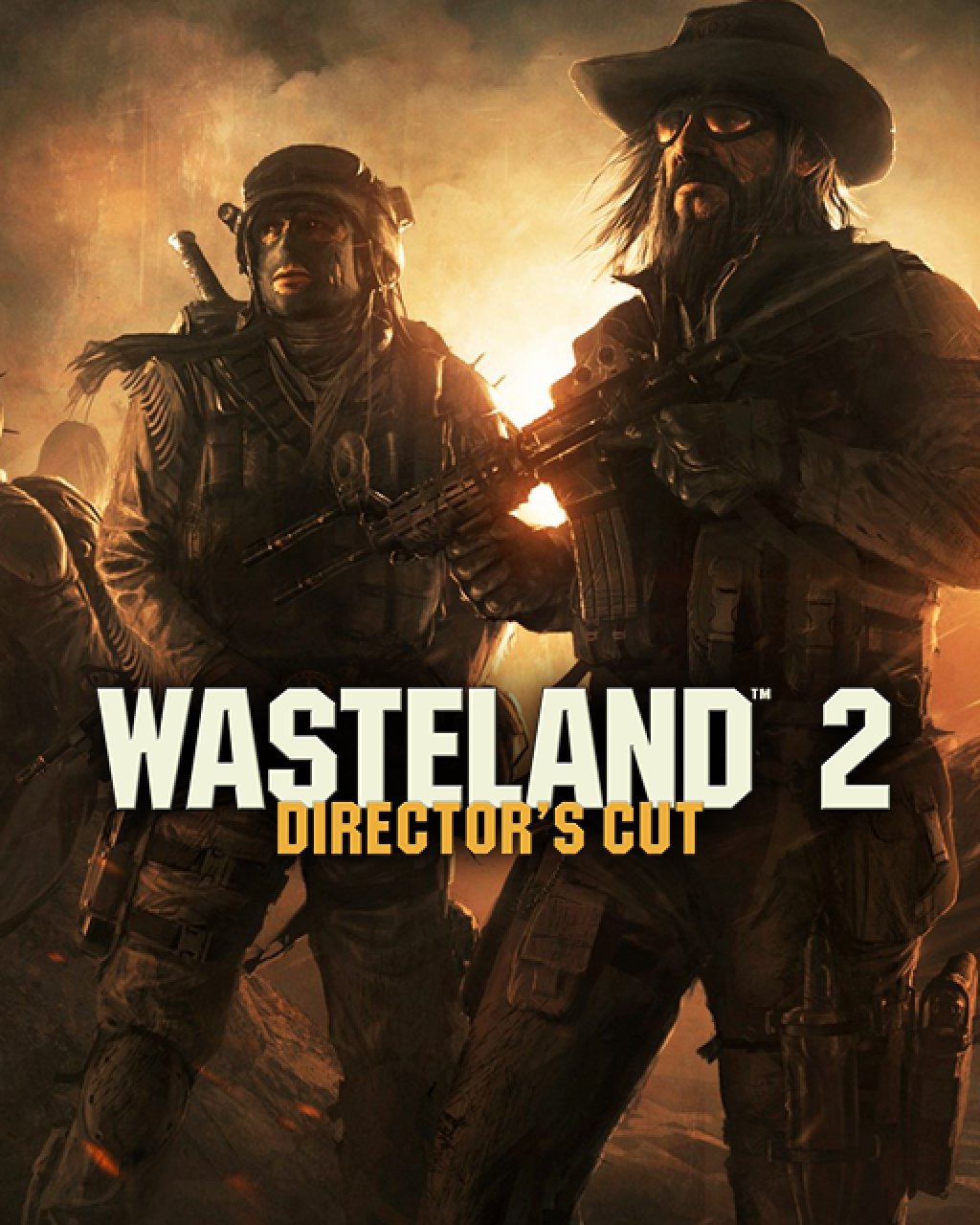 Wasteland 2 Directors Cut
238 Kč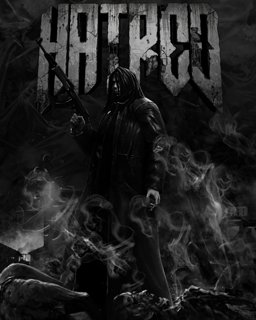 ---