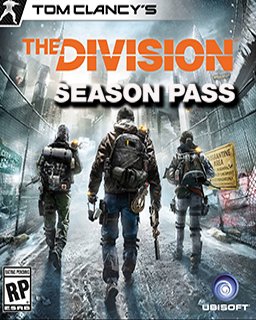 Tom Clancys The Division Season Pass
Cena s DPH:
574 Kč

včetně DPH

Dostupnost:
Ihned
Koupí získáte:
6 bodů
Druh zboží:
Akční
Lokalizace:
EN
Platforma:
UPlay
Hra je distribuována digitálně.
---
FOTOGALERIE:
Tom Clancys The Division Season Pass
POPIS PRODUKTU:
Tom Clancys The Division Season Pass
Jádro Season Passu bude obsahovat 3 hlavní expanze uvolňované v průběhu celého roku. Každá expanze bude sledovat cestu vašeho agenta Divize, nabídne nový obsah, vybavení a skvělou hratelnost, ve vašem boji o znovuzískání mocí nad městem New York.

TOM CLANCY'S THE DIVISION™ SEASON PASS obsahuje:

Expansion I: Underground

Expansion II: Survival

Expansion III: Last Stand

Jako bonus si majitelé Season passu 8. března odemknou exkluzivní zkrácenou brokovnici "Sawed-off Shotgun" a unikátní pistoli přizpůsobenou pro destrukci na krátkou vzdálenost. Majitelé Season Passu také obdrží sadu exkluzivního oblečení a skinů zbraní, stejně jako přístup ke speciálním měsíčním výhodám, včetně exkluzivního obsahu v podobě výbavy či speciálních eventů.

Season Pass neobsahuje základní hru.
VIDEO:
Tom Clancys The Division Season Pass
SOUVISEJÍCÍ ZBOŽÍ:
Tom Clancys The Division Season Pass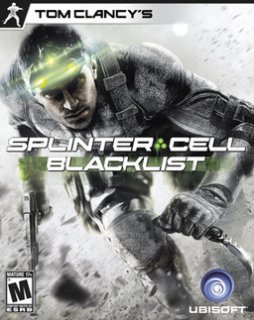 Tom Clancys Splinter Cell Blacklist Deluxe Edition
392 Kč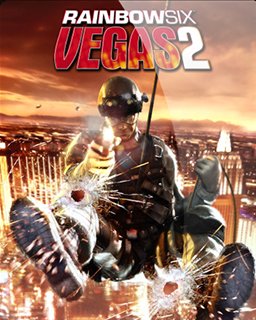 Tom Clancys Rainbow Six Vegas 2
184 Kč
---