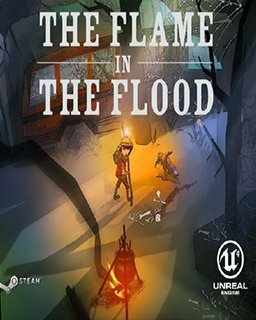 The Flame in the Flood
Cena s DPH:
63 Kč

včetně DPH

Dostupnost:
Ihned
Koupí získáte:
1 bod
Druh zboží:
Akční
Lokalizace:
EN
Platforma:
Steam
Hra je distribuována digitálně.
---
FOTOGALERIE:
The Flame in the Flood
POPIS PRODUKTU:
The Flame in the Flood
V zásadě je The Flame in the Flood survival titulem, ve kterém klasické cesty a prostředí nahradí řeka s nebezpečnými proudy a nepřátele nahradí predátoři typu medvěd či vlk. Pro přežití vlastní i svého psího druha pak musíte zvládnout navigaci po řece lemované nebezpečím, vyhýbat se dešťům, vylepšovat vlastní bárku, ale také obstarat obživu, ať už sběrem bobulí, či kladením pastí a lovem.
VIDEO:
The Flame in the Flood
SOUVISEJÍCÍ ZBOŽÍ:
The Flame in the Flood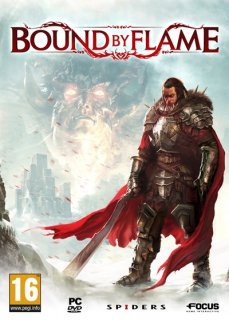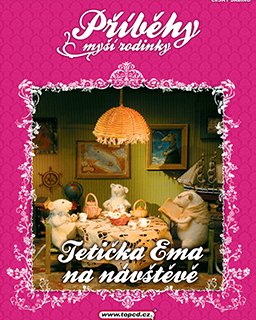 Příběhy myší rodinky
92 Kč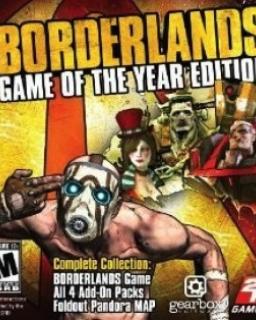 ---