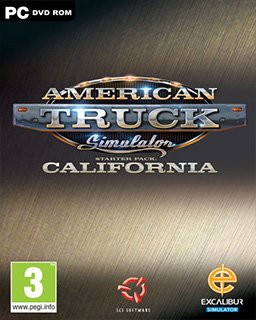 American Truck Simulator
Cena s DPH:
230 Kč

včetně DPH

Dostupnost:
Ihned
Koupí získáte:
3 body
Druh zboží:
Simulace
Lokalizace:
CZ
Platforma:
Steam
Hra je distribuována digitálně.
---
FOTOGALERIE:
American Truck Simulator
POPIS PRODUKTU:
American Truck Simulator
Hra pro PC American Truck Simulator. Zpátky do Ameriky! Čeští vývojáři z SCS software, tvůrci populární kamionové hry Euro Truck Simulátor, se opět vrací za oceán, kde se sérii 18 Wheels of Steel kdysi začínali. Můžete se tak těšit na nádherné americké prostředí s městy jako Los Angeles nebo San Francisco a hlavně na tradiční americké trucky.

TO NEJLEPŠÍ Z AMERIKY

Amerika je země truckům zaslíbená a oplývá tak celou řadou legendárních strojů. Můžete se těšit na všechny nejslavnějších trucky z vašich plakátů v garáži, vymodelované do posledního nýtku na kapotě a nitky v interiéru. Povezete rozličné náklady od těch nejběžnějších, až po obrovské a nebezpečné přívěsy.

BRÁZDĚTE NEKONEČNÉ SILNICE

Čekají vás rozlehlé pláně Severní Ameriky se všemi ikonickými místy a dechberoucí krajinou. Tvůrci plánují postupně obsáhnout celý severoamerický kontinent, formou postupně vydávaných DLC k základní edici hry, která má zahrnovat především Kalifornii.

STAŇTE SE KRÁLEM SILNIC

Vybudujte vlastní dopravní společnost na místním trhu. Berte zakázky, jezděte rychle, ale opatrně a vydělávejte peníze. Z vaší firmy se pak můžete stát největší dopravce ve Spojených státech!


VIDEO:
American Truck Simulator
SOUVISEJÍCÍ ZBOŽÍ:
American Truck Simulator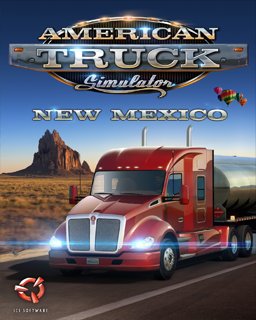 American Truck Simulator New Mexico
184 Kč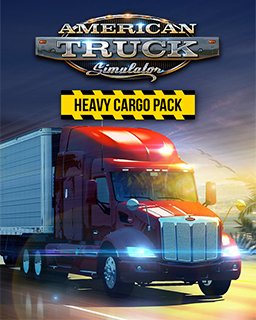 American Truck Simulator Heavy Cargo Pack
257 Kč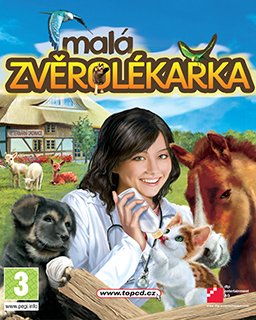 ---