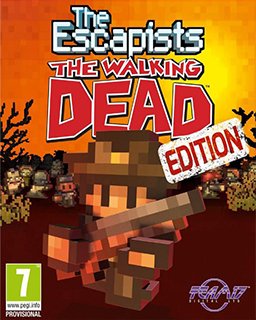 The Escapists The Walking Dead
Cena s DPH:
211 Kč

včetně DPH

Dostupnost:
Ihned
Koupí získáte:
3 body
Druh zboží:
Strategie
Lokalizace:
EN
Platforma:
Steam
Hra je distribuována digitálně.
---
FOTOGALERIE:
The Escapists The Walking Dead
POPIS PRODUKTU:
The Escapists The Walking Dead
Hra The Escapists: The Walking Dead v sobě spojuje oceňovaný nezávislý hit The Escapists a celosvětový fenomén Živí mrtví. V této unikátní hře, vytvořené ve stylu The Escapists v osmibitové pxel-artové grafice, se ujmete role Ricka Grimese, který se musí vypořádávat s hordami "chodců" bloudícími po světě.

Vlastnosti:

6 lokací: Popasujte se s 6 nejznámějšími lokacemi z komiksu Živí mrtví.

Epické craftění: Vyberte si z více než stovky rozličných předmětů a vytvořte na nástroje a zbraně, které vám pomohou přežít.

Známé postavy: Setkejte se s vašimi oblíbenými postavami z komiksu a přidejte je do svého týmu., aby vám pomohly s vašimi úkoly.

Denní program: Postarejte se své postavě a týmu o denní program – to je důležité pro udržení morálky.

Pistole a pušky: střelné zbraně se dají vyrobit i nalézt – hodí se k odhánění chodců zpět k zátoce.

Hordy zombií: Když na to půjdete chytře a využijete přeživších z vašeho týmu, tak se hladovým zombiím vyhnete.

Steam achievementy: Prohledejte každý stůl a místnost, aby vám žádný neunikl!

Žebříčky na Steamu: Optimalizujte svůj plán a strategii, abyste dokončili levely v nejrychlejším čase.

Ukládání pozic do cloudu: Hrajte i na cestách.
VIDEO:
The Escapists The Walking Dead
SOUVISEJÍCÍ ZBOŽÍ:
The Escapists The Walking Dead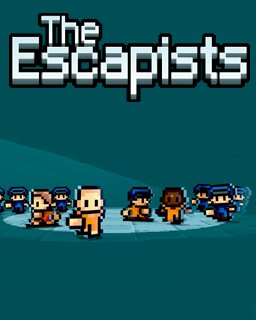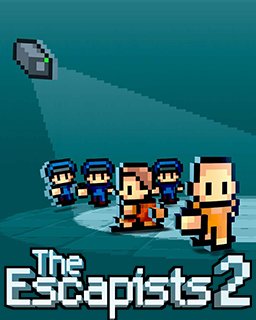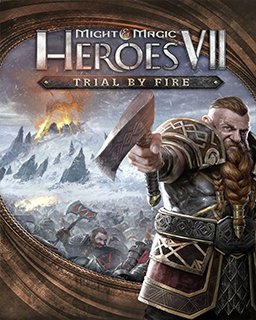 Might and Magic Heroes VII Trial by Fire
736 Kč
---