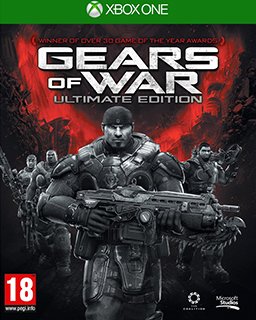 Gears of War Ultimate Edition Xbox One
Cena s DPH:
717 Kč

včetně DPH

Dostupnost:
Ihned
Koupí získáte:
8 bodů
Druh zboží:
Akční
Lokalizace:
EN
Platforma:
XBOX
Hra je distribuována digitálně.
---
FOTOGALERIE:
Gears of War Ultimate Edition Xbox One
POPIS PRODUKTU:
Gears of War Ultimate Edition Xbox One
Připomeňte si začátek jedné z neslavnějších herních ság. Střílečka, která udala směr první generace her v rozlišení HD, přichází na Xbox ONE v moderním kabátě a plná nového obsahu.

Jestliže jste nikdy nehráli originální Gears of War, a nebo jste ho milovali tak, že byste si ho zahráli znovu, pak je pro to nyní ten nejlepší čas. Gears of War: Ultimate Edition je kompletně remastrovaná v HD rozlišení, 7.1 zvuku a pěti kampaňovými misemi, které na konzoli nikdy nevyšly.

Gears of War je klasicka známá z PC a X360, nyní kompletně přepracovaná od základů na plné rozlišení 1080P. Hrát budete za Marcuse Fenixe, velitele speciální jednotky, která bojuje proti kreaturám za záchranu lidstva. Gears of War má silný příběh plný zvratů, emocí a dramatických situací. Vše se odehrává ve skvěle ztvárněném prostředí. Ve hře dále naleznete široký arzenál zbraní a ovladatelných vozidel.

Skvělý multiplayer: Zcela nový zážitek přináší multiplayer, nyní při 60 FPS na rychlých dedikovanch serverech. Gears of War pro Xbox ONE obsahuje všechny původní DLC mapy a k tomu tři nové mapy pro více hráčů z původní verze, celkem 19 map. Nově přidané multiplayerové módy zahrnují Team Death Match, King of the Kill a speciální 2v2 režim.

Připravte se na Gears of War 4!!! Všichni, kteří si zakoupí Gears of War: Ultimate Edition, dostanou také předběžný přístup do multiplayer bety Gears of War 4. Ta bude spuštěna v roce 2016.
VIDEO:
Gears of War Ultimate Edition Xbox One
SOUVISEJÍCÍ ZBOŽÍ:
Gears of War Ultimate Edition Xbox One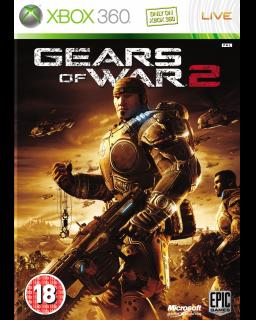 Gears of War II Xbox 360
230 Kč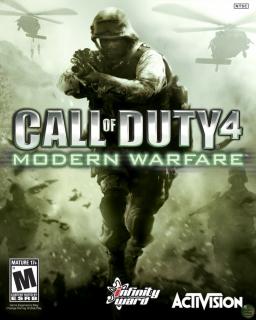 Call of Duty 4 Modern Warfare
173 Kč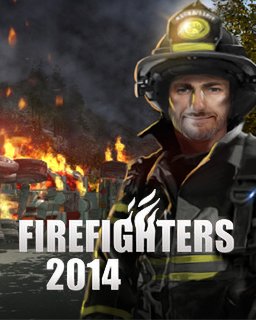 ---