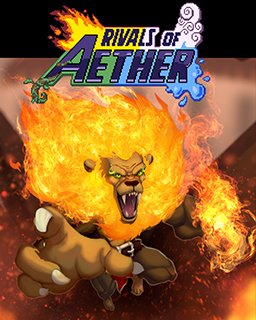 Rivals of Aether
Cena s DPH:
284 Kč

včetně DPH

Dostupnost:
Ihned
Koupí získáte:
3 body
Druh zboží:
Indie Games
Lokalizace:
EN
Platforma:
Steam Gift
Hra je distribuována digitálně.
---
FOTOGALERIE:
Rivals of Aether
POPIS PRODUKTU:
Rivals of Aether
RIVALS OF AETHER je nadcházející nezávislá bojová hra odehrávající se ve světě, kde válčící civilizace přivolávají sílu ohně, vody, vzduchu a Země. Vyberte Rivala a vstupte do bitevního pole, využívejte moci elementů a pohybu zvířat. Ohadlte tajemné konflikty planety Aether v režimu příběhu nebo prověřte své bojové schopnosti on-line a vyzvěte své přátele i nepřátelé po celém světě.

Jedná se o hru s předběžným přístupem. Získejte okamžitý přístup a začněte hrát. Zapojíte se do této hry již během vývoje!
VIDEO:
Rivals of Aether
SOUVISEJÍCÍ ZBOŽÍ:
Rivals of Aether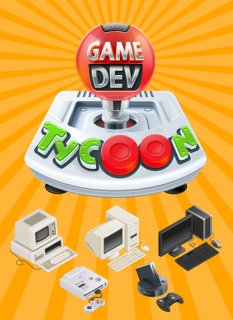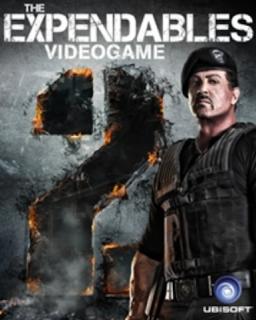 The Expendables 2 Videogame
460 Kč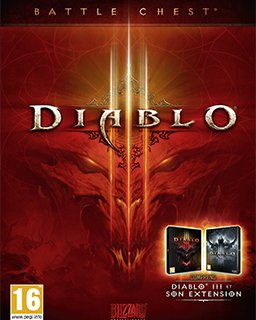 Diablo 3 Battle Chest
598 Kč
---