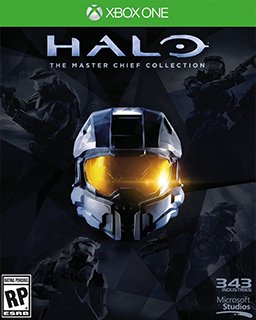 Halo The Master Chief Collection Xbox One
Cena s DPH:
782 Kč

včetně DPH

Dostupnost:
Ihned
Koupí získáte:
8 bodů
Druh zboží:
Akční
Lokalizace:
EN
Platforma:
XBOX
Hra je distribuována digitálně.
---
FOTOGALERIE:
Halo The Master Chief Collection Xbox One
POPIS PRODUKTU:
Halo The Master Chief Collection Xbox One
Halo Master Chief Collection

Pokud jste fanouškem oblíbené kultovní FPS série Halo, tak Vás zajisté potěší tato speciální edice, která obsahuje kompletně všechny čtyři legendární díly (Halo 4, Halo 3, Halo 2 a Halo Combat Evolved) s vysokým rozlišením pro hraní na nové XONE konzoli. Zároveň také získáte přístup do multiplayerové bety Halo 5: Guardians a seriál Halo: Nightfall.

Halo 4

Pokračování kultovní FPS, která naváže na děj předchozích dílů. Hlavní hrdina Master Chief se ocitá na vesmírné lodi, bez vzpomínek na předešlé události. Společně s ním se na lodi nachází i jeho virtuální přítelkyně Cortany, která je zde krásnější než v předchozích dílech. Klidný začátek nevydrží ale dlouho a loď hrdina je napadena mimozemskou civilizací. Dokáže se hrdina probojovat na svobodu a zachránit svou přítelkyni?

Halo 3

Hra opět nabízí příběh geneticky vylepšeného supervojáka Master Chiefa, který jako jediný může zabránit alianci mimozemských ras a především rase Covenant v dobytí planety Země. Halo 3 předčí svého předchůdce prakticky ve všech směrech. Lepší grafikou počínaje a propracovanější akční částí konce. Master Chief bude mít opět k dispozici řadu spolubojovníků, s nimiž se postaví různým mimozemským rasám s použitím nových zbraní a nových dopravních a bojových prostředků.

Halo Combat Evolved

Halo Combat Evolved je neuvěřitelně dokonale propracovaná hra a konverze do moderní grafiky Vás jednoduše pohltí. Textury jsou vyhlazené a dokonce i vzdálené scenérie stojí za to. O ztvárnění vegetace a vody ani nemluvě. Hra navíc obsahuje možnost přepínání mezi starým a novým grafickým enginem, takže můžete jednotlivé lokace porovnat sami. Než však ke změně dojde, obrazovka na několik málo vteřin pohasne, takže grafiku rozhodně neměňte uprostřed bitevní vřavy.

Halo 2

Střílečka, která navazuje příběhem na první díl a která Vás chytne svou zábavností i propracovaným příběhem a nepustí. Budete zde ztělesňovat postavu supervojáka Master Chiefa, který má za úkol zachránit lidstvo před vyhlazením. Vašimi protivníky bud nelítostná mimozemská rasa Covenantů. Výhodou hry je propracované grafické ztvárnění různých předmětů a prostředí společně s vyspělou umělou inteligencí nepřátel i spolubojovníků.


VIDEO:
Halo The Master Chief Collection Xbox One
SOUVISEJÍCÍ ZBOŽÍ:
Halo The Master Chief Collection Xbox One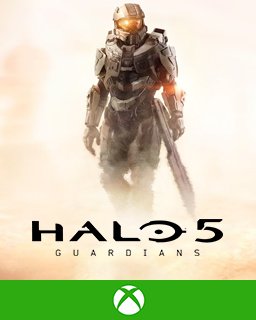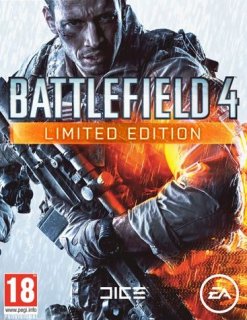 Battlefield 4 Limited Edition
478 Kč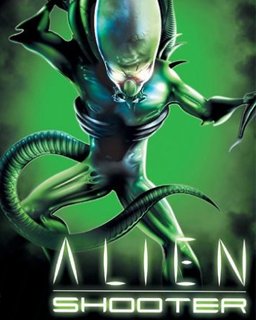 ---