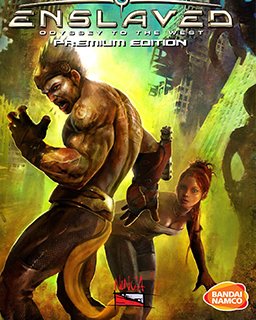 ENSLAVED Odyssey to the West Premium Edition
Cena s DPH:
92 Kč

včetně DPH

Dostupnost:
Ihned
Koupí získáte:
1 bod
Druh zboží:
Dobrodružné
Lokalizace:
EN
Platforma:
Steam
Hra je distribuována digitálně.
---
FOTOGALERIE:
ENSLAVED Odyssey to the West Premium Edition
POPIS PRODUKTU:
ENSLAVED Odyssey to the West Premium Edition
150 let v budoucnosti, když válka zanechala svět v troskách a příroda si bere zpět, co ji náleží, bojuje o přežití několik málo zbývajících zástupců lidské civilizace. Záhadné otrokářské lodě sbírají členy ubývající lidské populace a odváží je na západ, aby se už nikdy nevrátili.

Trip, technologicky založená mladá žena, byla uvězněna právě na jedné takové otrokářské lodi, ale díky jejím mentálním schopnostem se jí podařilo utéct. Monkey, silný, hrubý samotář se taky dostal ven - díky hrubé síle a svalům. Trip rychle zjišťuje, že Monkey je její jedinou nadějí na svobodu a na přežití riskantní cesty zpátky domů. Proto upraví otrokářskou čelenku a nasadí ji Monkeymu, a udělá tak z nich nerozlučnou dvojici. Pokud ona zemře, on taky zemře, čímž se její putování stává i jeho putováním. Hra ENSLAVED cílí na komplexnost vztahů mezi dvěma hlavními postavami. Hráč se vtělí do Monkeyho, aby využil kombinaci boje, strategie a překonávání prostředí a zajistil tak, že Monkey i Trip přežijou nástrahy a nebezpečí, které jim stojí v cestě za svobodou.


VIDEO:
ENSLAVED Odyssey to the West Premium Edition
SOUVISEJÍCÍ ZBOŽÍ:
ENSLAVED Odyssey to the West Premium Edition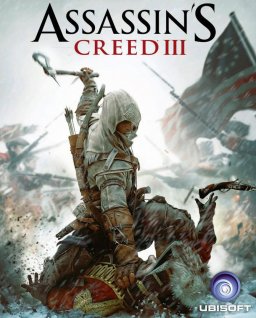 Assassins Creed 3 Steam
478 Kč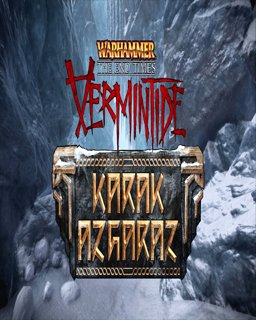 Warhammer End Times Vermintide Karak Azgaraz
230 Kč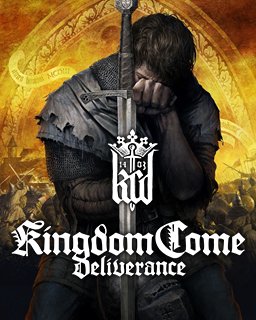 Kingdom Come Deliverance
828 Kč
---