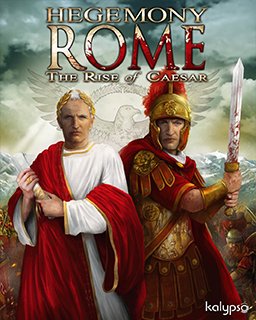 Hegemony Rome Rise of Caesar
Cena s DPH:
78 Kč

včetně DPH

Dostupnost:
Ihned
Koupí získáte:
1 bod
Druh zboží:
Strategie
Lokalizace:
EN
Platforma:
Steam
Hra je distribuována digitálně.
---
FOTOGALERIE:
Hegemony Rome Rise of Caesar
POPIS PRODUKTU:
Hegemony Rome Rise of Caesar
Strategie Hegemony Rome: The Rise of Caesar je pokračováním cenami ověnčené historické válečné hry, Hegemony Gold: Wars of Ancient Greece. Zavítáte v ní do starověké Galie, kde Julius Caesar již celou dekádu válčí s hordami barbarů. Sláva Říma se zde odvíjí na přesných mapách podpořených satelitními snímky. Oblast jíž budete vládnout se rozprostírá od pobřeží Středozemního moře až po britské ostrovy.

Kdykoliv při hraní budete moci využít možnosti plynulého přiblížení pohledu, které vám umožní efektivně přecházet mezi strategickým pohledem na celou říši a bitevní vřavou. Hegemony Rome oživuje dějiny tím, jak spravujete svá vojska a manipulujete s nepřítelem v této nádherně zachycené simulaci válečnictví z 1. stoletá př. Kristem. Podmaňte si celou Galii a přiveďte ji pod správu Senátu a lidu římského. Nebo spojte galské kmeny v sandbox režimu a navždy zažehnejte hrozbu římské nadvlády.


VIDEO:
Hegemony Rome Rise of Caesar
SOUVISEJÍCÍ ZBOŽÍ:
Hegemony Rome Rise of Caesar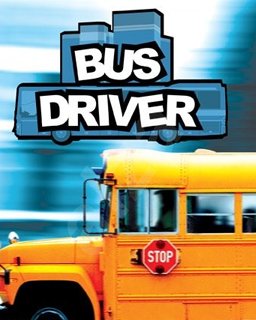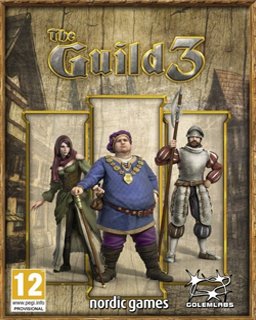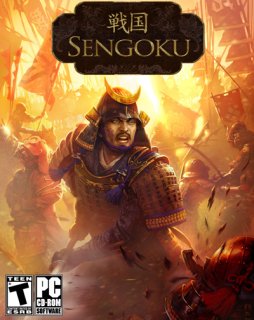 ---