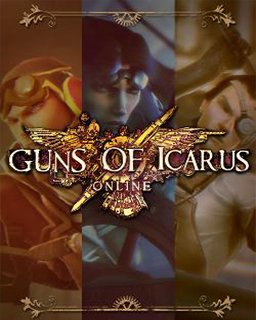 Guns of Icarus Collectors Edition
Cena s DPH:
184 Kč

včetně DPH

Dostupnost:
Ihned
Koupí získáte:
2 body
Druh zboží:
Akční
Lokalizace:
EN
Platforma:
Steam
Hra je distribuována digitálně.
---
FOTOGALERIE:
Guns of Icarus Collectors Edition
POPIS PRODUKTU:
Guns of Icarus Collectors Edition
Steampunková týmová online FPS, zasazená do postapokalyptického světa. Celá hra se točí kolem soubojů vzducholodí, v nichž se vždy zhostíte role jednoho ze čtyř členů posádky. Na výběr je trojice povolání (střelec, inženýr a pilot), lišících se počtem slotů na výbavu. Každý hráč může mít tři věci ze své specializace a po jedné ze zbylých dvou, takže každý může dělat vše, ale skutečně vyniká jen ve svém oboru. Výbava umožňuje například dočasně zlepšit některé vlastnosti lodi, spjaté s funkcí příslušného povolání.

Ve hře je sedm typů vzducholodí, které se lyší v různých aspektech, jako rychlost, manévrovatelnost, palebná síla, pancíř, výdrž, rozměry a také počet pozic na děla, kterých je k dispozici celá řada. Hra obsahuje PvP bitvy na jednotlivých mapách k tomu určených, kde je na každé straně několik vzducholodí a bitva má různé cíle (Deathmatch, Control Point, King of the Hill, Crazy King) a to až ve 32 lidech naráz.


VIDEO:
Guns of Icarus Collectors Edition
SOUVISEJÍCÍ ZBOŽÍ:
Guns of Icarus Collectors Edition
Call of Juarez Gunslinger
220 Kč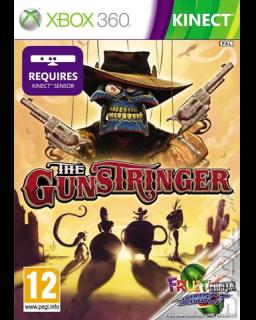 The Gunstringer Xbox 360
128 Kč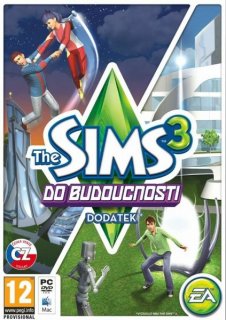 The Sims 3 Do Budoucnosti
201 Kč
---