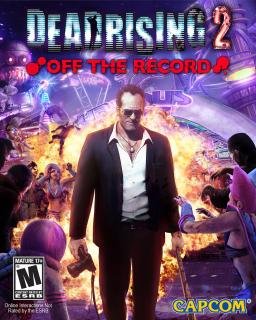 Dead Rising 2 Off the Record
Cena s DPH:
119 Kč

včetně DPH

Dostupnost:
Ihned
Koupí získáte:
2 body
Druh zboží:
Akční
Lokalizace:
EN
Platforma:
Steam
Hra je distribuována digitálně.
---
FOTOGALERIE:
Dead Rising 2 Off the Record
POPIS PRODUKTU:
Dead Rising 2 Off the Record
Dead Rising 2: Off The Record sleduje příběh přeživšího z Wilamette a hrdiny prvního Dead Rising fotografa Franka Westa, který se tak dostane do centra pozornosti hráčů a ukáže se ve zcela jiném světle událostí. Jiný příběh po vypuknutí zombie epidemie ve Fortune City.

Capcom nám servíruje alternativní příběhovou linii. Zcela nový herní zážitek z Dead Rising 2. Frank řeší nové mise, nové nepřátele, má nové kombo zbraně a zcela nové oblasti ve Fortune City k prohledávání. Hra obsahuje také nové vylepšení ve hře, jako je systém ukládání či podpora ko-operace, takže vylepšuje celou hratelnost.


VIDEO:
Dead Rising 2 Off the Record
SOUVISEJÍCÍ ZBOŽÍ:
Dead Rising 2 Off the Record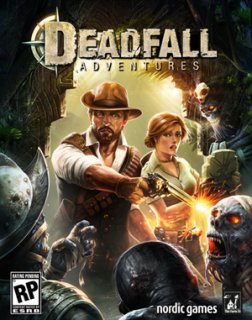 Deadfall Adventures Digital Deluxe Edition
174 Kč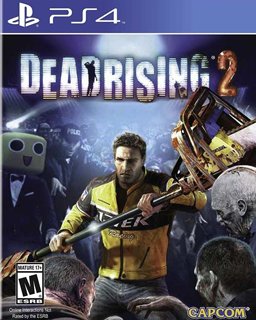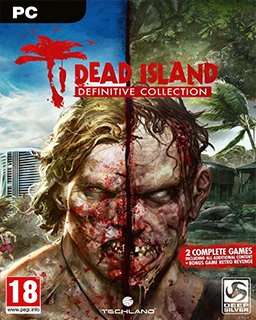 Dead Island Definitive Collection
368 Kč
---