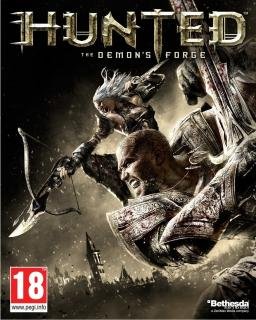 Hunted The Demons Forge
Cena s DPH:
202 Kč

včetně DPH

Dostupnost:
Ihned
Koupí získáte:
3 body
Druh zboží:
Akční
Lokalizace:
EN
Platforma:
Steam
Hra je distribuována digitálně.
---
FOTOGALERIE:
Hunted The Demons Forge
POPIS PRODUKTU:
Hunted The Demons Forge
V temných časech The Demon`s Forge lezou ze země ohavná stvoření a v jejich spárech mizí lidé neznámo kam. Pod přílivem bohaté odměny na sebe berou žoldáci E`lara a Caddoc nelehký úkol zjistit, kdo a proč nevinné lidi unáší. Při své cestě se setkají se smrtí, otroctvím i oběťmi. Putujte hluboko do světa Kala Moor, abyste se odhalili tajemství The Demon's Forge.

Kooperativní akce Hunted se odehrává v temném fantasy prostředí, v němž budete se svým přítelem bojovat proti hordám nepřátel. Ať už převezměte roli E`lary, mistra přes zbraně na dálku, nebo Caddoca, bojovníka meče, musíte využít množství zbraní, silných kouzel a taktiky skrývání, abyste se probojovali napříč jeskyněmi, zříceninami a utiskovanými městy. Objevte tajemství a splňte hádanky založené na kooperativní spolupráci, zatímco budete prohledávat zlověstný svět Hunted.


VIDEO:
Hunted The Demons Forge
SOUVISEJÍCÍ ZBOŽÍ:
Hunted The Demons Forge
Resident Evil HD REMASTER
156 Kč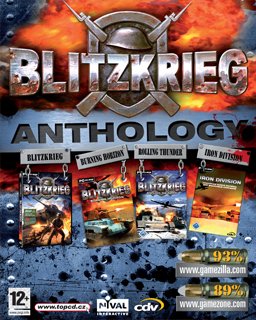 Blitzkrieg Anthology
92 Kč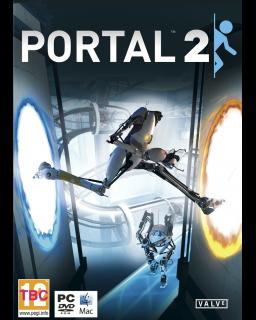 ---