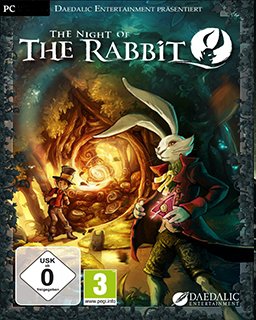 The Night of the Rabbit
Cena s DPH:
46 Kč

včetně DPH

Dostupnost:
Ihned
Koupí získáte:
1 bod
Druh zboží:
Dobrodružné
Lokalizace:
EN
Platforma:
Steam
Hra je distribuována digitálně.
---
FOTOGALERIE:
The Night of the Rabbit
POPIS PRODUKTU:
The Night of the Rabbit
Dvanáctiletý chlapec Jerry se touží stát kouzelníkem. Na konci prázdnin se jeho sen promění ve skutečnost. Zničeho nic se objeví vysoký elegantně oblečený králík, Markýz de Hoto, a vezme Jerryho do učení.

Vydají se na výpravu do fantastického světa, kde je úplně běžné, že zvířata mluví, a kde přebývají tajemné bytosti. Ale idylického světa se zmocní zlé kouzlo mocného čaroděje Zaroffa! A Jerry si začne uvědomovat, že jeho setkní s králíkem i objevitelská cesta možná mají svůj důvod...

Přemůže Jerry s přáteli zlého čaroděje Zaroffa? A jaké zlověstné tajemství skrývá Markýz? Odpovědi hledejte v hlubokých lesích fantastického pohádkového světa!


VIDEO:
The Night of the Rabbit
SOUVISEJÍCÍ ZBOŽÍ:
The Night of the Rabbit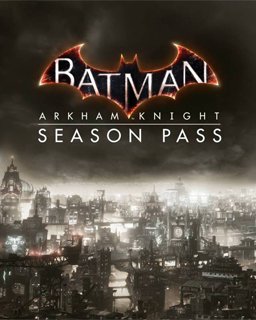 Batman Arkham Knight Season Pass
138 Kč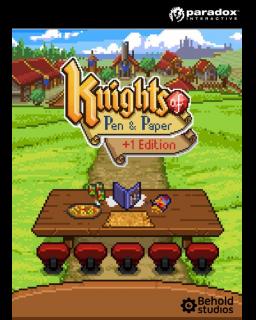 Knights of Pen and Paper +1 Edition
119 Kč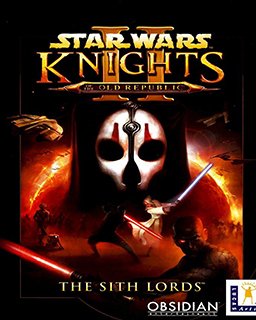 STAR WARS Knights of the Old Republic 2 The Sith Lords
230 Kč
---