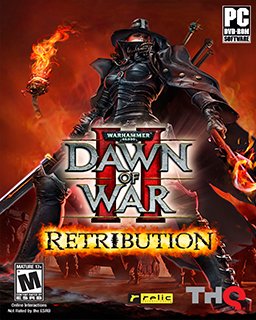 Warhammer 40,000 Dawn of War II Retribution
Cena s DPH:
276 Kč

včetně DPH

Dostupnost:
Ihned
Koupí získáte:
3 body
Druh zboží:
Strategie
Lokalizace:
EN
Platforma:
Steam
Hra je distribuována digitálně.
---
FOTOGALERIE:
Warhammer 40,000 Dawn of War II Retribution
POPIS PRODUKTU:
Warhammer 40,000 Dawn of War II Retribution
Od událostí zachycených ve hře Chaos Rising uplynulo již celé desetiletí, ale v sektoru to pořád vře. Přestože velký démon Ulkair a jeho Černá legie již byli poraženi, planety subsektoru Aurelia se stále nemohou vymanit z neustálých válek a krveprolití. Kapitán Gabriel Angelos z Blood Ravens odhalil herezi na nejvyšších příčkách kapitulní hierarchie a odměnou za to jej zkažený kapitulní mistr Azariah Kyras označil za zrádce. Gabriel se rozhodl, že nebude prolévat krev svých mariňáckých bratří, a uchýlil se do utajení. Ve skrytu kolem sebe shromažďuje hrstku spojenců a připravuje se postavit zhoubě Chaosu, která sžírá jeho bratry. Nad sektorem nadále visí cizácká hrozba. Imperiální garda se zarputile bije se zdivočelými pozůstalci z nedávné tyranidské invaze a mezitím orkové drancují okrajové zóny snad každého světa. Eldaři stále čas od času vykročí ze stínů a vyrazí na válečnou výpravu, šeptajíce přitom o rozvalinách dávno ztracené archy. Jedná se o samostatně hratelný datadisk, k jehož spuštění není zapotřebí původní hra.
VIDEO:
Warhammer 40,000 Dawn of War II Retribution
SOUVISEJÍCÍ ZBOŽÍ:
Warhammer 40,000 Dawn of War II Retribution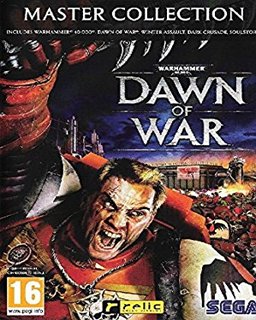 Warhammer 40,000 Dawn of War Master Collection
238 Kč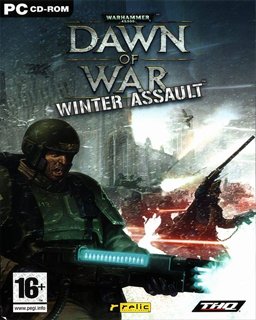 Warhammer 40,000 Dawn of War Winter Assault
201 Kč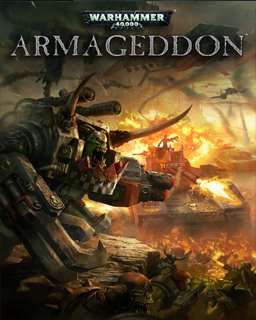 Warhammer 40,000 Armageddon
460 Kč
---