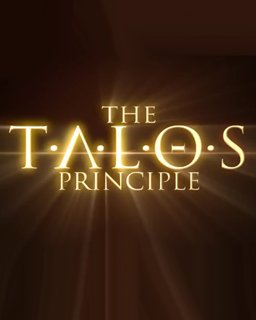 The Talos Principle
Cena s DPH:
460 Kč

včetně DPH

Dostupnost:
Ihned
Koupí získáte:
5 bodů
Druh zboží:
Akční
Lokalizace:
EN
Platforma:
Steam
Hra je distribuována digitálně.
---
FOTOGALERIE:
The Talos Principle
POPIS PRODUKTU:
The Talos Principle
Představte si, že se probouzíte z hlubokého spánku a ocitáte se v podivném, rozporuplném světě starověkých ruin a pokročilé technologie. Za úkol máte řešení řady stále složitějších hádanek, u kterých se dostáváte k filozofickým otázkám.
Kdo jste? Jaké je zde vaše poslání? A co budete dělat?
Překonejte více než 120 hádanek v pohlcujícím a nádherném světě.
Přesměrovávejte bezpilotní letouny, manipulujte s laserovými paprsky a dokonce i replikujte čas ve svůj prospěch - a nejdětě cestu ven.
Prozkoumejte příběh o lidskosti, technice a civilizaci. Odhalte stopy, navrhněte si teorie, a vytvořte si vlastní názor.
Vyberte si vlastní cestu řešení hádanek . Hra nabízí nelineární svět.
Ale pamatujte si: volby mají následky !
VIDEO:
The Talos Principle
SOUVISEJÍCÍ ZBOŽÍ:
The Talos Principle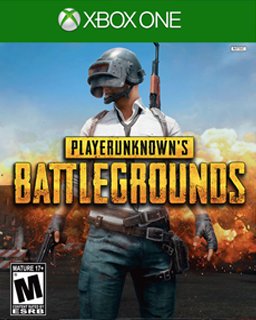 PLAYERUNKNOWNS BATTLEGROUNDS Xbox One
644 Kč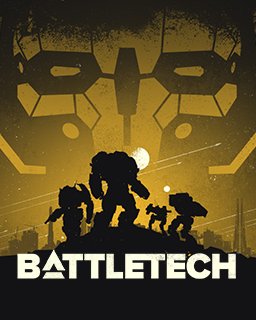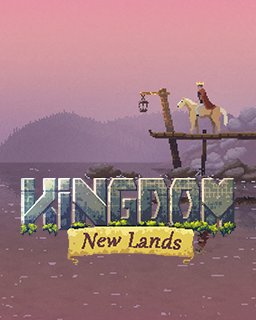 ---