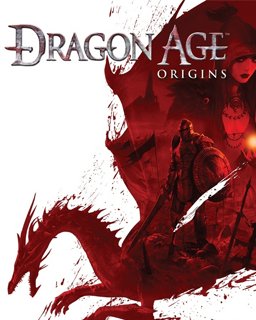 Dragon Age Origins
Cena s DPH:
147 Kč

včetně DPH

Dostupnost:
Ihned
Koupí získáte:
2 body
Druh zboží:
RPG
Lokalizace:
CZ
Platforma:
Steam
Hra je distribuována digitálně.
---
FOTOGALERIE:
Dragon Age Origins
POPIS PRODUKTU:
Dragon Age Origins
Tvůrci Mass Effect, Star Wars: Knights of the Old Republic a Baldur's Gate - BioWare, přicházejí s epickým příběhem násilí, chtíče a zrady. Přežití lidstva leží v rukách těch, jež vybral osud. Stáváte se Šedým strážcem, jedním z posledních členů starodávného řádu ochránců, po staletí bránících zemi. Poté, co vás v důležité bitvě zradí dosud loajální generál, se vydáváte na cestu za jeho dopadením a postavením před spravedlnost.

Při probíjení se k závěrečnému souboji s hlavním nepřítelem se utkáte s monstry a zapojíte se do dlouhého tažení za sjednocení rozličných národů válčícího světa. Klíčem k vítězství se může milostná romance se svůdnou čarodějkou, ovšem stejně tak se může proměnit v nebezpečný odklon od hlavního cíle vašeho poslání. Abyste se stal opravdovým vůdcem, musíte přijímat nekompromisní rozhodnutí a být připraven obětovat pro lepší zítřek lidské rasy i své přátele a blízké.


VIDEO:
Dragon Age Origins
SOUVISEJÍCÍ ZBOŽÍ:
Dragon Age Origins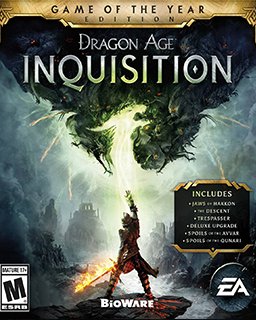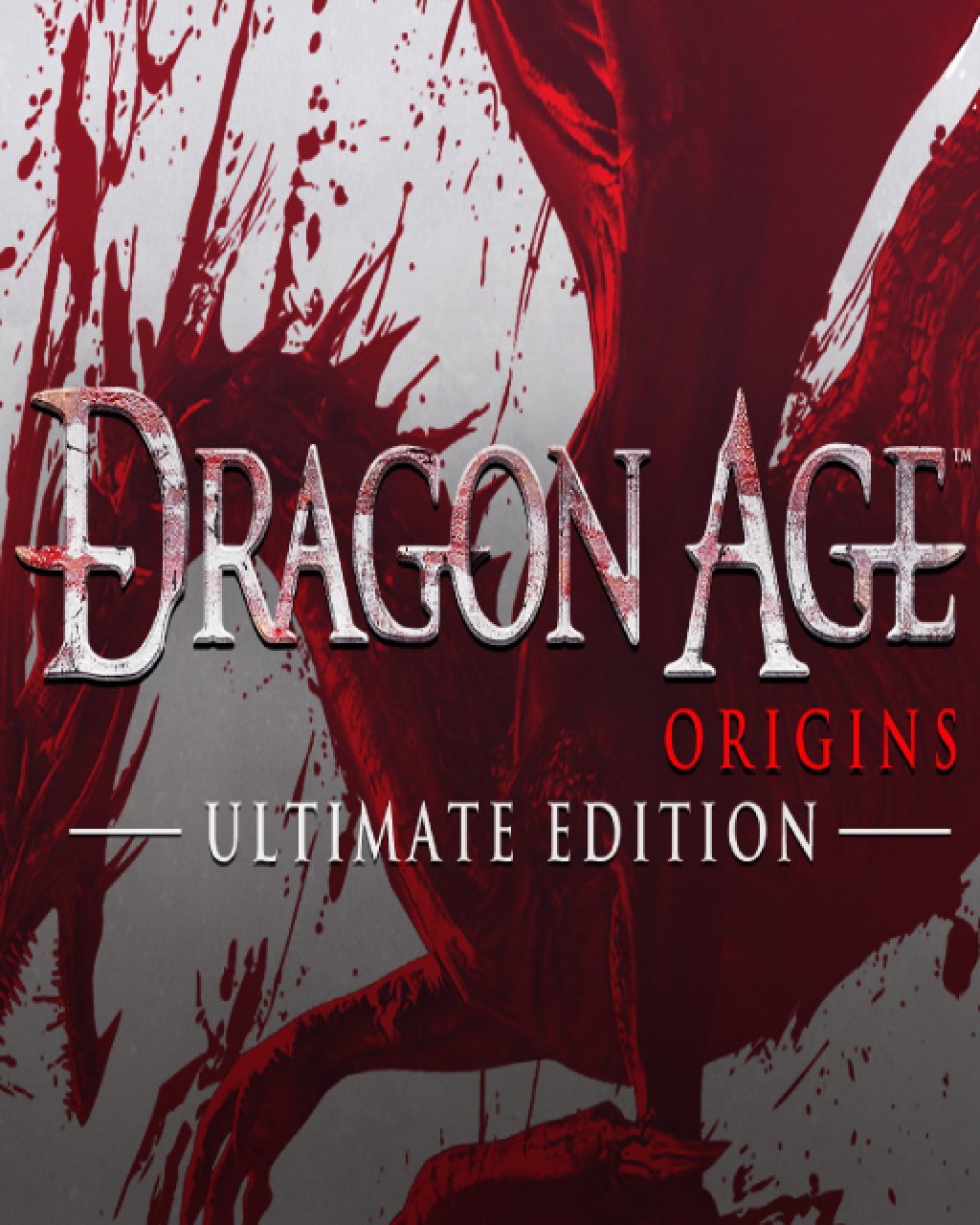 Dragon Age Origins Ultimate Edition
202 Kč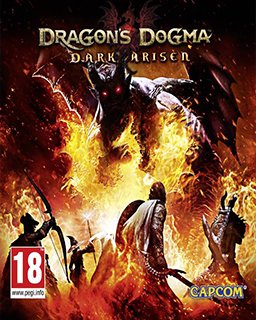 Dragons Dogma Dark Arisen
275 Kč
---