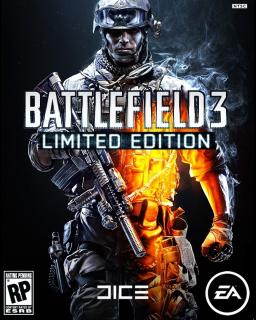 Battlefield 3 Limited Edition
Cena s DPH:
276 Kč

včetně DPH

Dostupnost:
Ihned
Koupí získáte:
3 body
Druh zboží:
Akční
Lokalizace:
CZ
Platforma:
Origin
Hra je distribuována digitálně.
---
FOTOGALERIE:
Battlefield 3 Limited Edition
POPIS PRODUKTU:
Battlefield 3 Limited Edition
Bonusem limitované edice je balíček map Back to Karkand, jež nabídne předělané mapy z Battlefield 2. Jednat se má o čtyři legendární mapy s vylepšenou grafikou a fyzikou díky enginu Frostbite 2. Konkrétně jde o čtyři mapy s názvy Battlefield: Strike at Karkand, Wake Island, Gulf of Oman, a Sharqi Peninsula. Součástí balíčku budou i zbraně, vozidla a odměny. Battlefield 3 předbíhá svou dobu díky výkonu nové verze špičkového herního enginu Frostbite™ 2 studia DICE. Právě tato nejmodernější technologie tvoří základ hry, která bude vynikat především vysokou kvalitou grafického zpracování, celkovou robustností, propracovanými efekty destrukce, dynamickým zvukem a neuvěřitelně věrnými animacemi postav.

S kulkami svištícími okolo hlavy, hroutícími se zdmi a explozemi, nutícími člověka padnout k zemi, působí bojiště realističtěji a umožňuje mnohem vyšší míru interakce, než kdykoli předtím. V Battlefield 3 se hráči octnou v roli příslušníka elitní jednotky americké námořní pěchoty, která se do boje zapojuje mezi prvními. Zažijí adrenalinové mise v rozmanitých lokalitách, jako je Paříž, Teherán či New York.


VIDEO:
Battlefield 3 Limited Edition
SOUVISEJÍCÍ ZBOŽÍ:
Battlefield 3 Limited Edition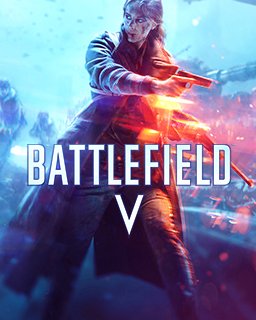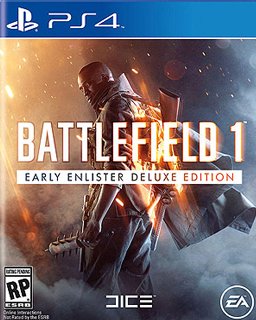 Battlefield 1 Early Enlister Deluxe Edition
2 300 Kč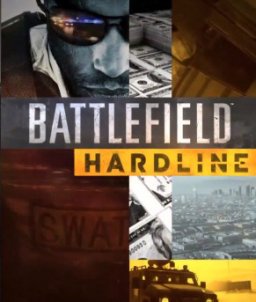 Battlefield Hardline
247 Kč
---