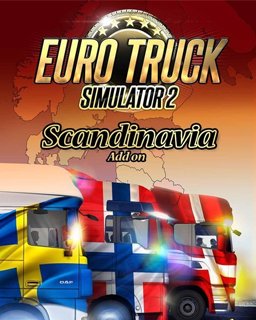 Euro Truck Simulátor 2 Scandinavia
Cena s DPH:
184 Kč

včetně DPH

Dostupnost:
Ihned
Koupí získáte:
2 body
Druh zboží:
Simulace
Lokalizace:
CZ
Platforma:
Steam
Hra je distribuována digitálně.
---
FOTOGALERIE:
Euro Truck Simulátor 2 Scandinavia
POPIS PRODUKTU:
Euro Truck Simulátor 2 Scandinavia
Od Bergenu a Uppsaly, přes Oslo, Stockholm, Goteborg a Aalborg až do Karlskrone, Malmö a Odense. To jsou virtuální cesty, po kterých procestujete Skandinávii – ještě realističtější, než kdy dříve v sérii Euro Truck Simulator.

Toto rozšíření hry přináší zcela nové oblasti na virtuální mapě Evropy a umožňuje tak prozkoumat rozlehlé části Skandinávie – Norsko, Švédsko a Dánsko. Dodatek přináší 19 nových měst zpracovaných v rozsahu, který nemá obdoby. Ve městech si budete moci otevřít pobočku své firmy a postavit zde garáže. Vzhledem k charakteru terénu je důležitým prvkem hry vodní přeprava – 15 přístavů pro lodě a trajekty. Za zmínku stojí také autentické továrny Scania a Volvo Trucks.

DLC Scandinavia přináší rovněž řadu vylepšení v oblasti grafiky. SCS Software od píky předělaly celou řadu objektů s novými, kvalitními texturami. Vše samozřejmě odpovídá duchu skandinávské architektury. Můžete se těšit také na charakteristické stavby propracované do nejmenších detailů a odpovídající jejich předlohám. Vedle toho došlo významnému vylepšení systému povětrnostních vlivů a oblohy, která nyní vypadá opravdu fenomenálně. Ale pozor, tyto změny se netýkají jen oblastí, které tento přídavek přináší, ale celé Evropy.

A to není vše! Euro Truck Simulator 2 Scandinavia DLC také přináší nové křižovatky a další prvky v silniční dopravě, nové typy návěsů a více než 80 nových typů nákladů.

Tento obsah vyžaduje základní hru Euro Truck Simulátor 2 ve službě Steam.




VIDEO:
Euro Truck Simulátor 2 Scandinavia
SOUVISEJÍCÍ ZBOŽÍ:
Euro Truck Simulátor 2 Scandinavia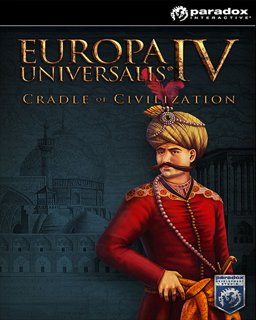 Europa Universalis IV Cradle of Civilization
393 Kč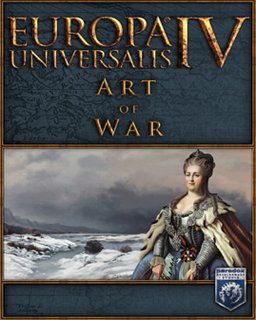 Europa Universalis IV Art of War
276 Kč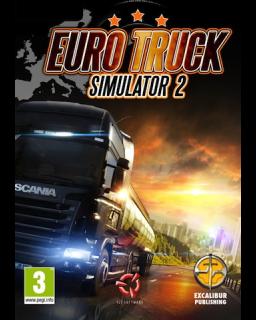 Euro Truck Simulátor 2
173 Kč
---